About Our Timber Frame Construction Services
Are you after a slick, sleek and styled frame for your home? Clarkson Builders are introducing our famous Timber Frame Construction. A staple in many homes, the Timber Frame mirrors the warm and homely feeling every home desires. Ensuring a smooth and detailed finish, our in house, highly trained builders are experts within this field. With years of experience under their tool belt, our builders know exactly how to creat unique homes like no other.
We transform the original architectural drawings, designed with each customer, into reality, creating your dream home! Our builders are extremely focused on delivering exceptional service every time. With our extensive experience, we provide expert knowledge and advice in regards to timber frame constructions.
If you're looking for strong and sustainable framework for your home, then timber frame construction in Milton Keynes is the perfect service for you. Its versatile and efficient design allows you to improve your property in both appearance and value easily.
Smooth Finish
Quality Timber
On Hand Professionals
24/7 Call on Duty
Traditional Style
Professional Advice
Expert Builders on Hand
Styles & Colours to Choose From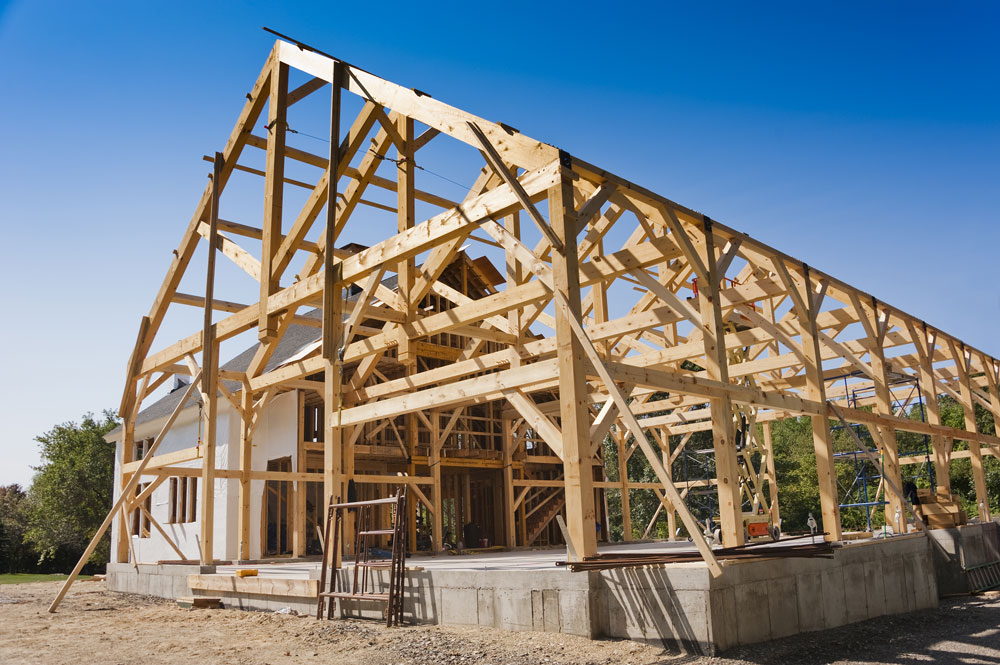 Find Out how we can help you