About Our Stone Construction Services
Offering many different material construction, at Clarkson Builders we decided to supply our Stone construction services. Being popular yet very traditional, we loved the quality cut and exquisitely designed stone. With many to choose from, we wanted to allow you to bring in your personal touch in to your home. A material which can be used in many rooms, we promise to carefully follow through with delicate touch and our work will mirror the preciousness of the stone.
When dealing with stone construction in Milton Keynes, it is very important that we get everything right. Starting from the beginning stages during the planning and discussions of the project. All the way down to the very end of the project, just tweaking those finishing touches.
You may be thinking why?
The truth is, dealing with stone construction is a very intricate material. We have to make sure that it applied correctly and exactly how to you want it to be. Our attentiveness and personal care, means that you can have peace of mind knowing that you're getting the highest quality service possible with us.
Hand Picked
Delicately Designed
Carefully cut
Smooth/Gloss Finish
Expert Advice
High quality stone
Colours & Textures to choose from
Skillful team on board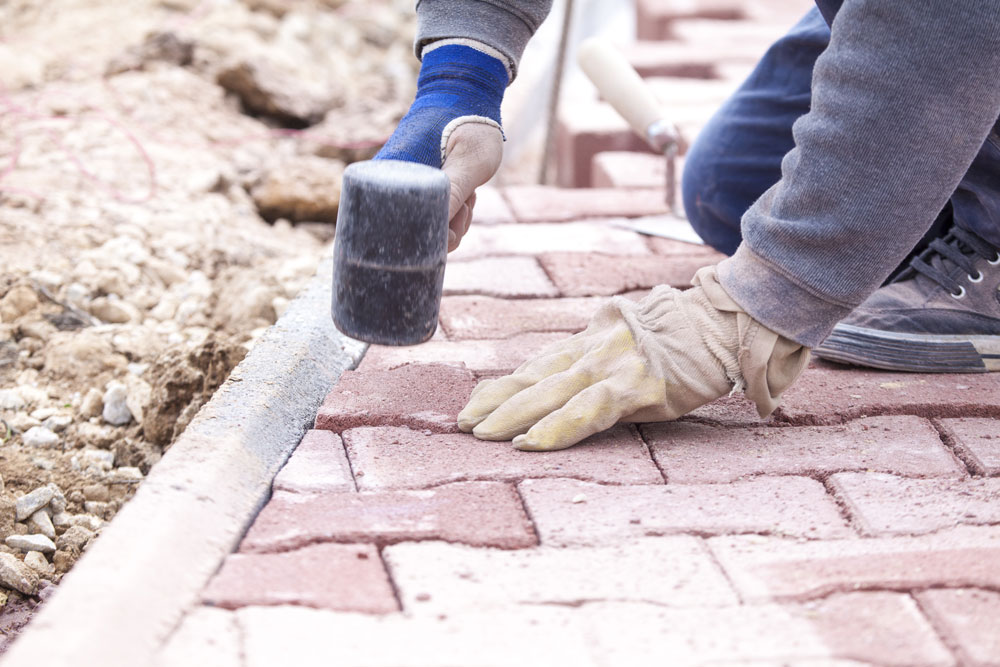 Find Out how we can help you