About Our Project Management Services
We try to make your life as easy as possible, being within this business for many years now. Here at Clarkson Builders, we have gained expert knowledge on project management. Offering our organisational skills and time keeping. We believe to be the best people to over run your construction management. We will be dealing with the day to day duties, from helping with the design process to structuring people's tasks. Hoping that you will have a stress free and relaxed time during the construction process.
The reasoning behind our project management service in Towcester is to give our customers peace of mind, with you knowing that your project is going to be kept in the safe hands, means that you can relax and get excited to see your new renovation inside your home.
With the many years of experience our Project Managers has, they are able to provide you with key expert advice, and are able to provide your project with a strict routine in making sure that it gets completed efficiently and is kept to a time scale.
Expert Advice
Planned day to day tasks
Knowledgeable experienced professionals
Structured routine
Stress Free
Quality tradesmen
24/7 work duty
On hand professional help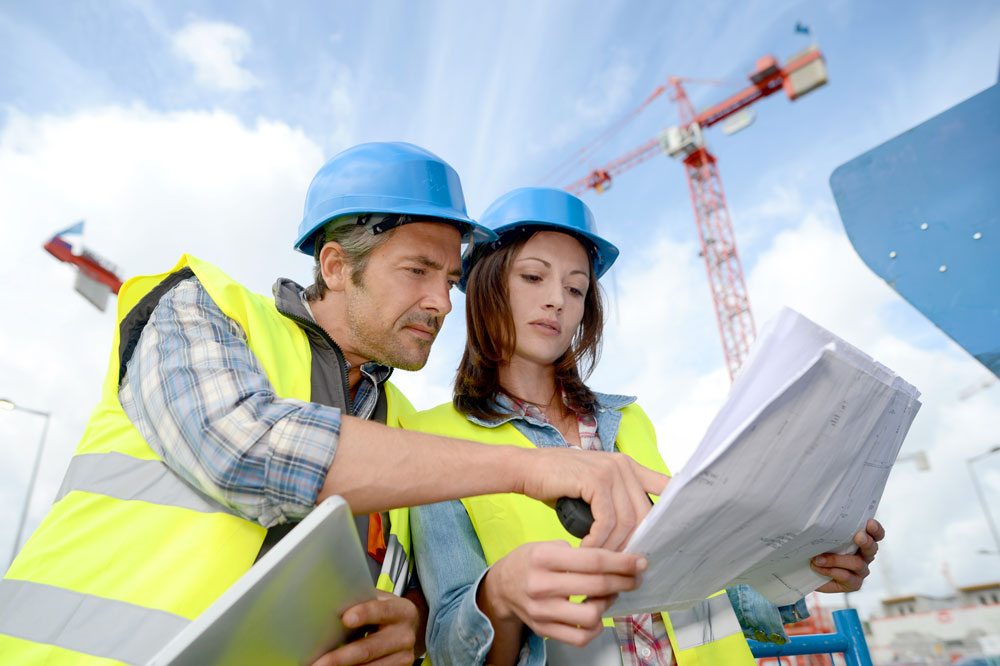 Find Out how we can help you