About Our New Build Houses Service
You could be a new couple wanting a fresh start, or deciding to try something new and start from just a picture on a piece of paper. At Clarkson Builders, creating new builds is one of our favourite construction services. It can be anything you want it to be, there are no boundaries and no limitations. The beauty of a new build is for your own sanity. Every single corner and crack of this home were created and designed by yourself. A loved story, with many memories to hold with you. We always strive to add in as many personal touches as we can, to create a warm and honest feeling within the home.
If you're looking for a new and personal touch, then our new build houses in Olney is definitely something which you should consider. The reasons as to why many people decide to get this service is because it's all you! It's a start from scratch home, where you can have impute in every little detail that goes into your home, sounds good right?
Whether you know exactly what It is you want or you are just looking to go for something new, our builders are very well trained within this sector and have had many years of experience to guide and direct you into the right path. They will be sure to provide you with a high quality service!
Architectural designs
Professional finish
100% your design guarantee
Latest materials used
Detailed design
Quality exterior & Interior appliances
24/7 on the clock work
A choice of materials and designs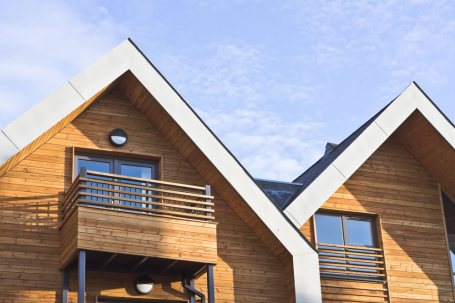 Find Out how we can help you