About Our Extension Services
If you are looking to add something extra to your home, without the costly prices of having to move house, then try our Extension service at Clarkson Builders. We specialise in changing the exterior and interior to suit your needs and desires. We are able to add to your home without ever changing the feel of it. Understanding and appreciating the difficulty of a construction service, we promise to get the job done as efficiently and precisely as we can.
Extensions are a popular choice for many people, whether you're a single person household or you have a large family and need extra space. Our modern and contemporary designs compliment the interior of any property perfectly.
With endless amounts of opportunity you can receive when deciding to get a conversion Milton Keynes with Clarkson Builders, you'll be missing a trick if you bypass us! We have committed our 100% customer satisfaction with every project we take on. We always put the customer first!
Insulated Double Glazing.
Updated Maintenance technology.
Smooth Wood
Hand Picked designs
Quality Timber
High standard Finish
Polished Look
Exquisite Exterior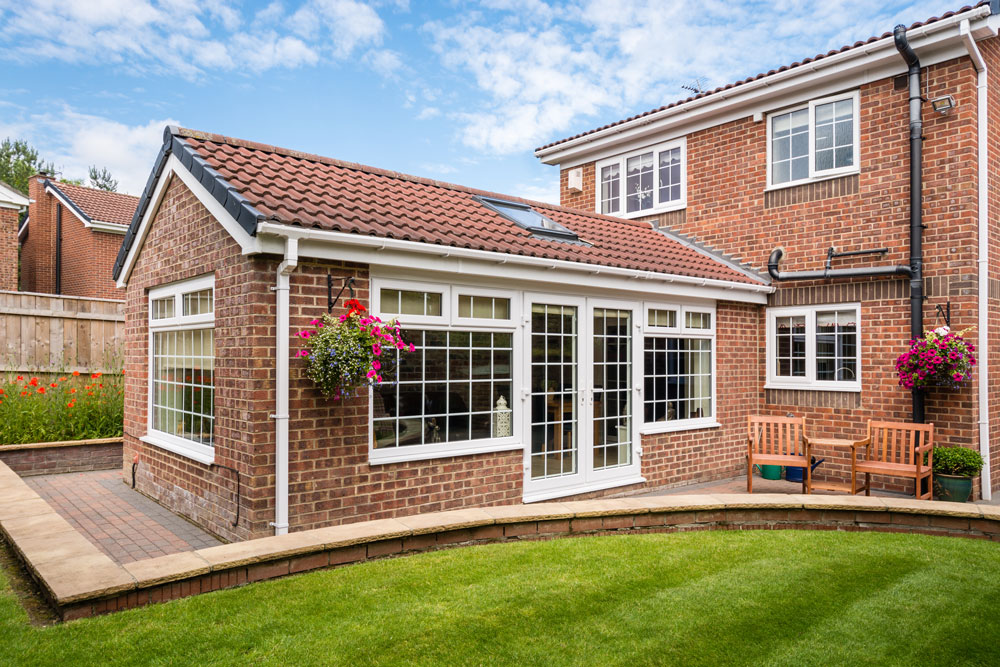 Find Out how we can help you