About Our Conversion Services
Whether you are wanting to convert your loft into a bedroom, or the playroom in a study area, Clarkson Builders have extensive experience in dealing with home conversions. We'll listen to your ideas and desires and make dreams a reality. Every project we take on will be bespoke to you and your needs.
Having a home conversion is one of the most trendy and popular choices within the UK. Throughout the last decade, many small single-family homes have decreased in size dramatically. We have been producing conversion services on many cases like this one. Our main goal for a house like this is to completely transform and enlarge the size of your property, without you having to endeavour in the hassle of moving.
For customers with larger homes, we are often asked to convert offices into playrooms, playrooms into study spaces and study spaces into spare bedrooms. Whether you're looking to convert a room into a different kind of living space or simply add another room to your home, our extensive experience allows us to completely enhance the look of customer's homes.
Latest Modifications
High tech Technology
Expert Builders on Board
Years worth of experience
Specialising in loft conversions.
Specifically designed & tailored to your needs.
Up to date materials used
Quality and polished finish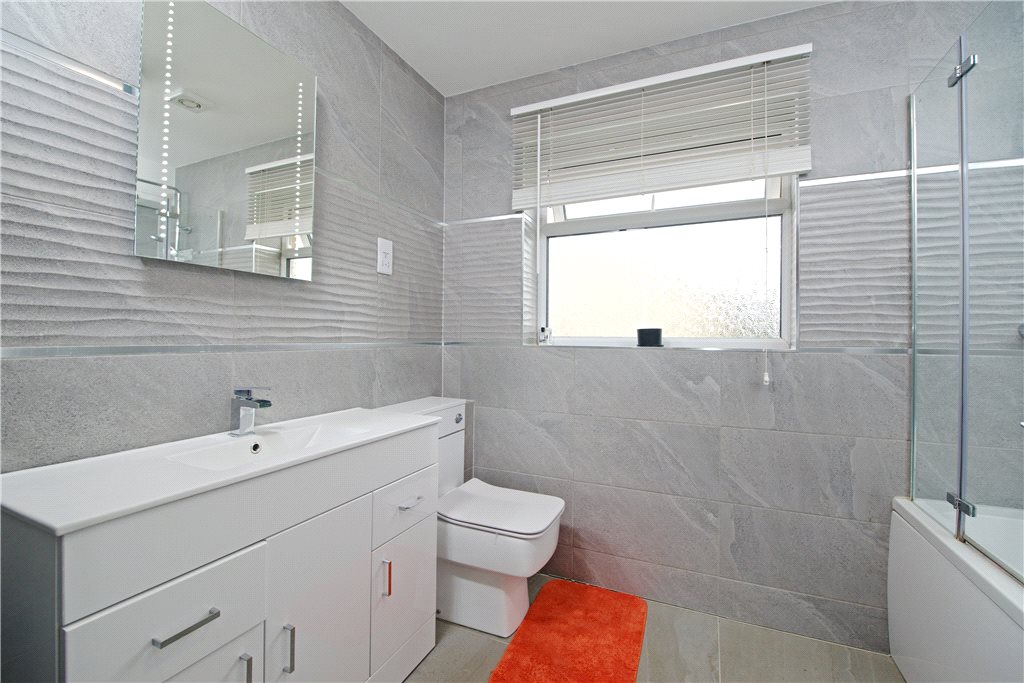 Find Out how we can help you