We are proud to announce that the dedicated team at Clarkson Builders is now a part of The Federation Of Master Builders. Our hard-working team members have shown immense commitment to providing building services to the highest standards of quality to achieve this, and we are thrilled to be able to share this news.
Proud Members Of The Federation Of Master Builders
In order to become members of this highly respected organisation, our team underwent a thorough vetting and inspection process to ensure that their work complied with their strict guidelines. We are extremely pleased to be able to showcase the capabilities of our team with the Federation of Master Builders logo, a highly-respected badge of quality and credibility.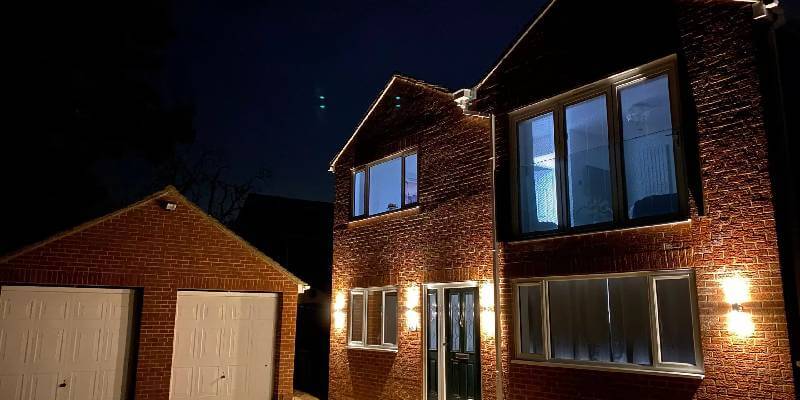 Project by Clarkson Builders – Double-Storey Front Extension
Exciting Business Developments
We are excited to see how Clarkson Builders will grow as members of the Federation of Master Builders. We hope that our newfound access to advanced support services will enable us to encourage the growth and development of our individual team members, as well as improve and expand our business as a whole.
Following our new membership status, we are looking forward to providing our clients, both new and returning, with an enhanced version of our already high-quality services.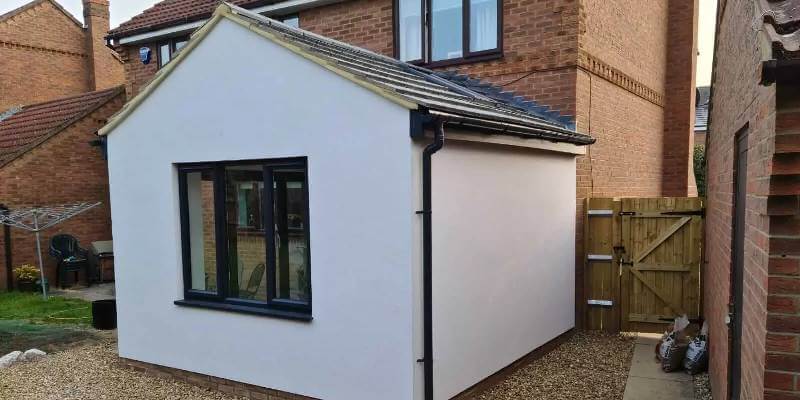 Project by Clarkson Builders – Conservatory Transformation
Quality, Excellence And Efficiency
As builders certified by the Federation of Master Builders, we can guarantee that all work completed by the Clarkson Builders team will be of the utmost quality and will be done so in a timely manner that considers the needs of individual clients. We are also registered traders on TrustATrader, meaning that you can have absolute confidence in our commitment and capabilities.
If you are interested in our range of services, from architectural drawings to home extensions, please do not hesitate to get in touch with our team today.