There are many ways you can add value to your home, and a Home Conversion is a fantastic way to do it. By investing both money and time into improving your home, it can potentially add a lot of value to your home in the long run. In our new article, we will be covering the following topics:
Loft Conversion
Garage Conversion
Add a Conservatory
Having Home Conversion
A survey was done by the National Association of Estate Agents, and it stated that loft conversions, new bedrooms, new kitchens and central heating were some of the best modifications when it came to improving people's homes. Home Conversions can add a breath of fresh air into your home, and gives a feeling of a brand new and refreshed home. To find out more about 'Value adding Home Conversions', read our article!
Loft Conversion
Loft conversions are one of the easiest forms of Home Conversions there is, and they are ideal for adding an extra bedroom to your home. A loft conversion with a bathroom can add up to 10% more value to your home, and there are many companies such as DJ Moore Lofts, who specialise in Loft Conversions in Milton Keynes and create beautiful, neat and spacious loft conversions every time. Loft Conversions can also be done from outside of the home, making it one of the least disruptive forms of conversions out there!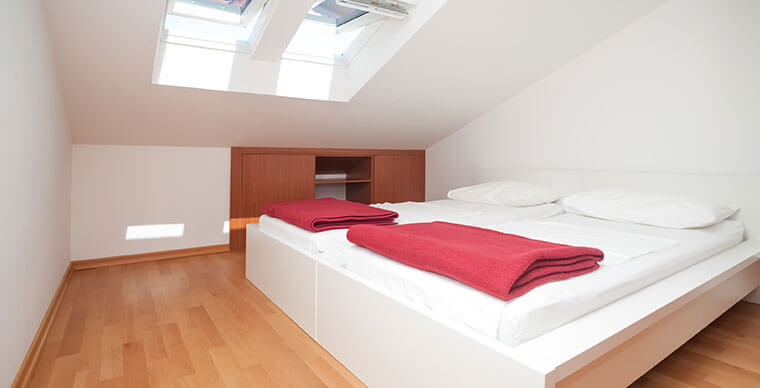 Garage Conversion
If your home as an unused garage, then it would make a perfect living space. With a garage, you could convert it into anything that suits you, such as a 'mancave', and if it's done right, it could add up to £40,000 to the value of your home. For more information, visit Click Glazing, who offer premium advice on Garage Conversions in Milton Keynes as well as other topics!
Add a Conservatory
Adding to our home is another great option, and there is no better way to do this than with a Conservatory. However with a Conservatory, you have to make it look good, and not just something randomly placed next to your home, Conservatories Double Glazing Milton Keynes specialise in Conservatories in Milton Keynes, they offer custom made Conservatories and will ensure your conservatory goes seamlessly with your home.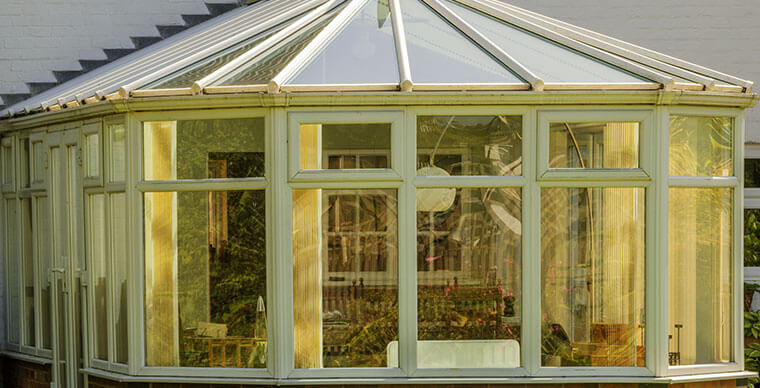 Here at Clarkson Builders, we offer our Home Conversions in Milton Keynes as well as other surrounding areas. We take pride in providing high-quality services to our customers and ensure every conversion is done to highest of standards. If you want to find out more about our Home Conversions services, contact us today!