A lot of homeowners don't realise the potential of their garage, a space that is often used to hoard unused and unnecessary tools and items. These items are taking up valuable space that could be used as an additional room for your home. Whether you are looking for more space for the family to spend time together, or you wish to incorporate more storage solutions to declutter your home, there are tonnes of simple garage conversion ideas that you can take full advantage of!
Simple Garage Conversion Ideas To Enhance Your Home
Adding a room into your garage can bring a host of new opportunities for you and your family, not only adding space for an alternative to moving but also adding value onto your property if you should sell up. When creating your garage conversion, you can completely customise your design, incorporating your chosen room layouts and windows to suit your style preferences and your properties aesthetics. As professional builders in Newport Pagnell and the surrounding areas, our team have years of experience in designing, managing and installing high-quality garage conversions for many clients. Through this experience, we have come across many creative and unique room ideas that we thought may help to inspire your designs: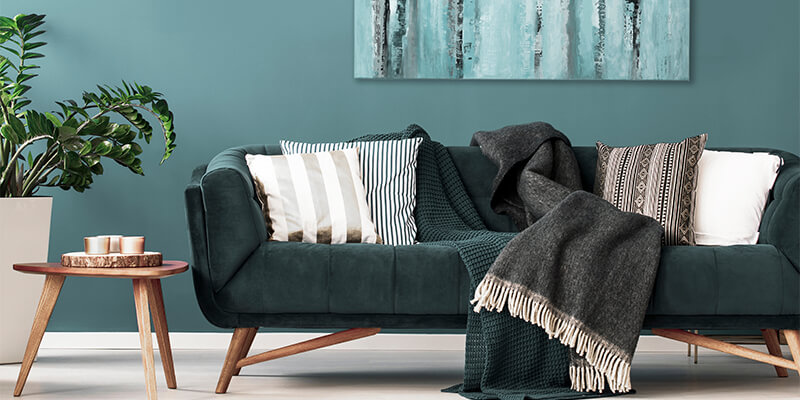 Whether you love to socialise with your friends online or have a family member that spends hours in front of their PlayStation speaking with friends, a games room can help you to section off the games and keep the rest of the home peaceful and tidy. There are many ways in which you are able to decorate and plan out your garage conversion games room depending on the age range of those using the room. For example, if you have younger children, then you can easily create a safe environment to let their imaginations go wild. Alternatively, if you have an older family, then you can create a technology hub or introduce a games table to socialise with friends online or in person. To give you some inspiration on how to design either of these games room ideas, here are some style tips:
Playroom
When it comes to decorating your playroom, you will need to think of several things, from the colour of the room to the storage solutions and safety features included. For the colour, always go with light and bright palettes, such as creams, light yellows, pinks, blues or greens. You want the room to look cute and inviting for the younger ones but don't want to incorporate colours that are too dark, as these will not only make the room feel scary for the kids but is also very hard to get rid of when the kids get too old for the room. Another clever and playful idea is to incorporate a chalk or whiteboard wall, as this will allow the kids to get creative without damaging your walls.
You will also want to consider storage solutions, as this will allow the kids to store away all of their toys and crafting kits. Make sure to include storage that the children can reach, such as boxes and low shelves. However, you will want to make sure that the edges of these solutions are safe by using foam corner protectors; this stops the little ones from hurting their heads on sharp edges. House Beautiful has a range of fun and creative playroom decoration ideas if you require some inspiration.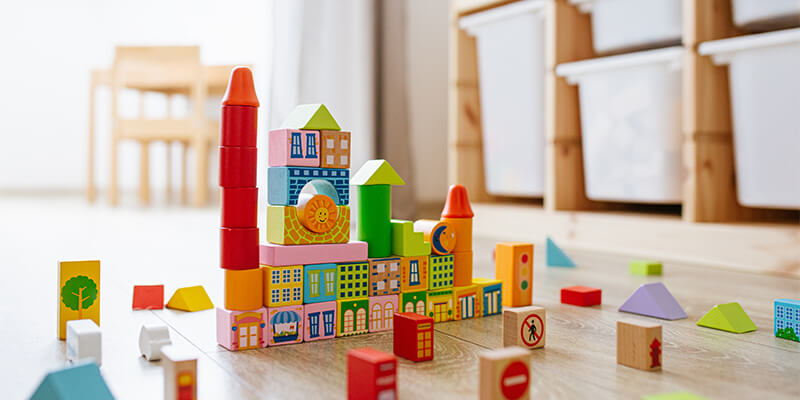 Chilled Games Room
When it comes to designing a chilled games room for the older children or a den for you to hide away in when you have friends over, there are multiple ideas that you can incorporate. For example, if you are looking to create a room for online gaming, then you can incorporate all of the technology you require, along with chairs and a mini-fridge to create the ultimate gaming room. On the other hand, if you want a space where everyone can join in, then a pool table or Foosball table is a great option.
Regardless of how you choose to use your games room, we would suggest opting for slightly darker colours to set a chilled and relaxing tone. You should also consider including items such as a bar or sofa area to relax in to enhance the social aspect of the room. You can find a host of quirky and functional games rooms over on Country Living!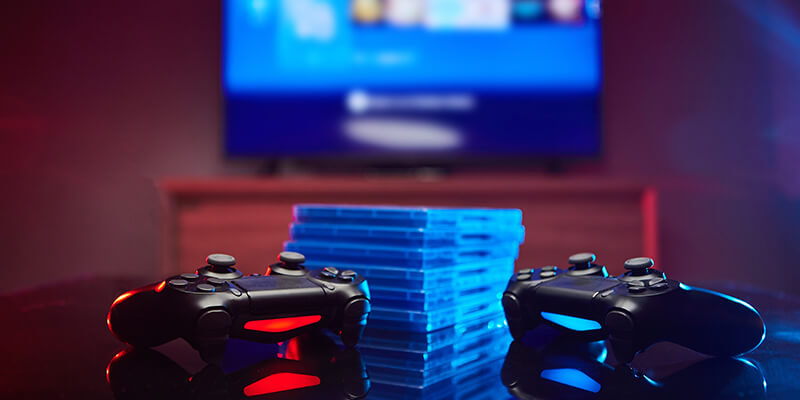 While many homeowners will invest in a garage conversion to add another room for their growing family, incorporating a gym on your home is a great way to reduce monthly costs of a gym membership, while encouraging you to keep fit all year round. To enhance the space even further, you can even choose to have a small shower in the garage to allow you to wash after a hard work out, making the room fully functioning to your gym needs.
You are able to create a gym without even having a conversation, as all you will require is your equipment. However, this may prove to be a rather chilly option, and you may also find electrical points limited depending on the type of equipment you use. Through a garage conversion, you can design the room to help layout your equipment, while also incorporate ventilation to circulate fresh air around the room. Due to the room being fully customisable, you can also incorporate sound systems, so you no longer have to wear your headphones, or install a TV to watch your favourite programmes while you work out. As you can see on The Spruce, home gyms can be as minimalist or extravagant as you wish.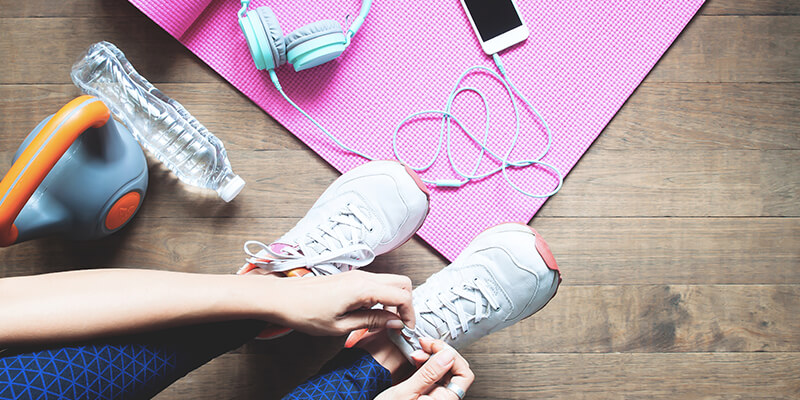 Many of us have become home birds, especially as the winter begins to draw in. One of the best feelings is coming home from a long day of work to snuggle up on the sofa, turn the lights down and watch your favourite movies. However, this can be hard when the whole family wants to watch different things or can't quite cram together on a small sofa. For this reason, incorporating a home cinema is one of the best ideas for creating a room that the whole family can enjoy separately or together.
When it comes to designing your room, always take inspiration from the cinema you love most, incorporating dark colours and walkway lighting to elevate your experience time and time again. You can even include separate armchairs with cup holders for a comfortable viewing, as well as a box of blankets to snuggle up when the winter hits in. In terms of decoration, you want to keep the room as minimal as possible, avoiding pictures on the walls or shelving units. The reason for this is that it will create a distraction while trying to watch your movie. If you are to incorporate shelving or storage units, then we would advise that you place these at the back of the room to store your DVDs and other cinema items.
You can even take your experience to the next level and incorporate other features such as a popcorn machine, bar, fridge or nacho station. Not only will this create a relaxing feel, but it will also encourage the whole family to enjoy the space together. The key to creating this room is to make it feel comfortable, relaxing and mesmerising. To create this, you can find a host of ideas for inspiration on Lux Deco.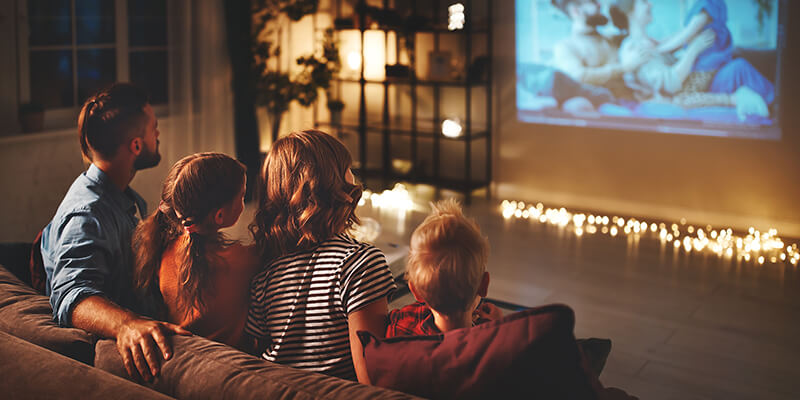 A room that every homeowner wants but not all homes can provide is a dining room. Not only do these look stunning when decorated for special occasions such as Christmas, but they also allow the whole family to enjoy dinner together. Most homes with minimal space will have a dining table in the kitchen or in the corner of the living room, which not only takes up valuable space but can also make the room feel smaller. Instead of cramming the dining table wherever it fits best, why not create a whole dining room?
By creating a dining room, you are able to incorporate a larger table, include more decorations and provide more storage for your fancy cutlery. This allows you to claim back space in your home, and create a room that is comfortable and brings the family together. Depending on the size of your family, and how many chairs you require, you could use this space as your everyday dinner table, or you can decorate the table and only use it when you have guests. This creates a social space for you to entertain your guests, which is important when you have other family members wanting to use the living room, for example.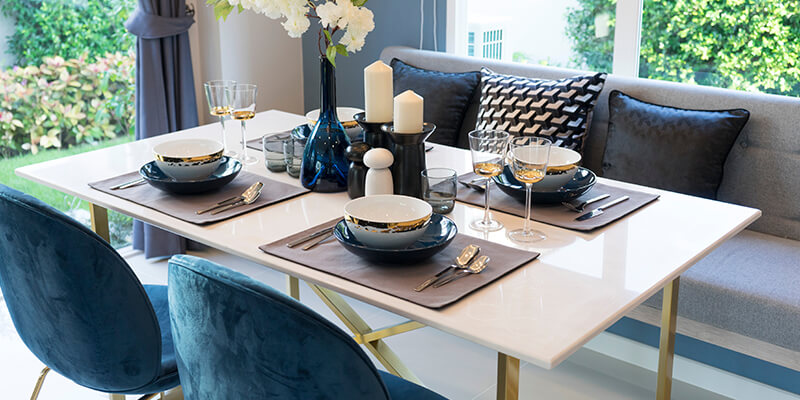 You won't understand the luxury of having a utility room until you create one, and it is one of the most functional rooms that you can introduce into your home. While it may not seem like the most creative solution to your garage conversion, it can provide you with much needed washing space and storage solutions to keep your home clean without it overtaking the kitchen. Through designing a utility room, you are able to store your washing machine and tumble dryer for easy washing, which is essential for those with busy working lifestyles.
Seeing as the garage tends to be fairly decent sized room, you could also include a cloakroom to store your shoes and coats. This is a fantastic idea for larger families with little storage space, as it gives you more storage without taking up valuable space within the home. You are able to fully customise your storage, incorporating a range of hanging spaces, boxes and drawers, all depending on what the storage unit will be used for.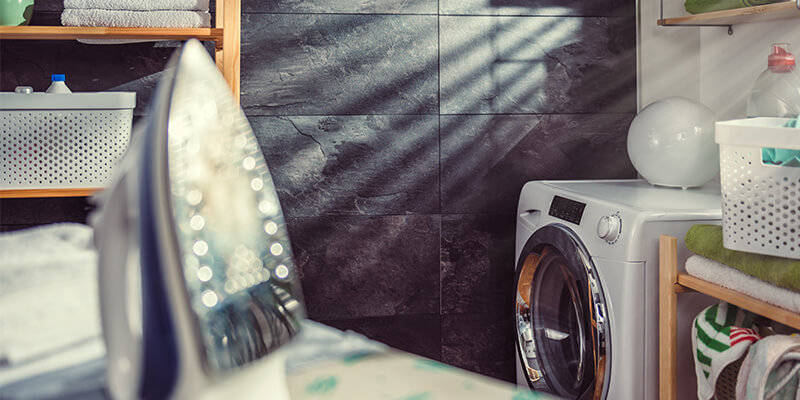 Designing Your Garage Conversion
There are multiple uses for a garage conversion, not all of them listed in this article, making it easy for you to tailor your new home addition to your needs. If you require more space, whether that's a new room or more storage, then why not consider a garage conversion? Our team are highly trained and experienced in providing home renovations for all types of properties, so are more than capable of helping you design, manage and install your garage conversion. Please feel free to speak with our builders in Olney for more information and advice!