When renting out your property, there are a few things that you need to know to keep you covered legally and to protect your home.
Should You be Renting Out Your Property?
Is the question that you must ask yourself, are you in the correct situation to rent out your property? Take into account whether you would be okay with a stranger inhabiting your property during hours of the day when you are not there, as well as this would you afford to be in the situation financially in the instance when a tenant misses rent?
If the answer to either of them questions is no, then permanently renting out space in your property is most likely not the best idea for you at this current moment in time. On the other hand, if you think you are ready to rent out your property, keep reading! We've devised a list of some of the things you should make sure that you do before renting out your property.
Check Your Financial State
When considering to rent out your property, you need to take a step back and look at your financial situation. If you currently have a lot of financial responsibilities then it might not be the correct time for you to rent out your property, this does not mean rule it out in the future, but perhaps not right this second.
Begin by making a spreadsheet of all of your outgoing bills and incoming payments. By doing this, you can work out your average spending every month and work out the expenses you have left over at the end of the month. Regarding your rental income, take into account that you will be charged between 20%-40% tax dependent on your salary bracket.
So after paying taxes would renting out your property leave you over with any profit? Also remember that you should have some money left over, just enough to cover any emergency damages or repairs that need taking care of.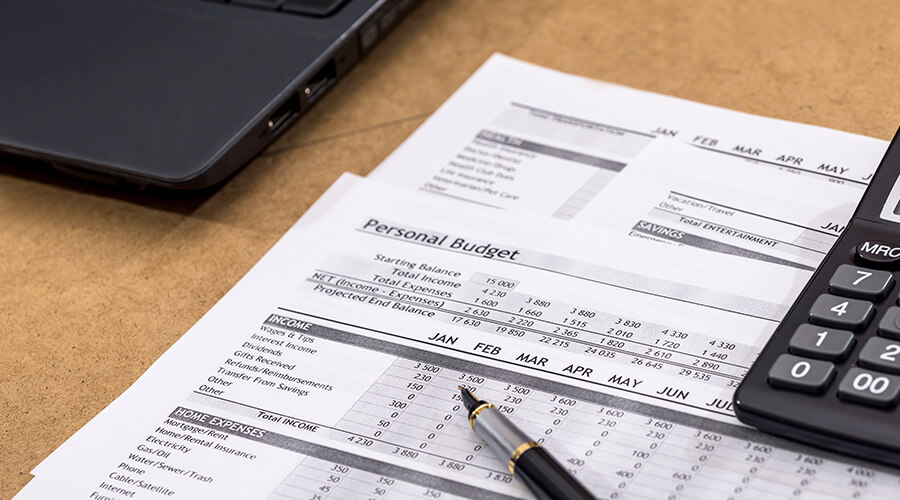 Have A Conversation With Your Mortgage Lender
You should never attempt to rent out your home permanently or for a short period of time without letting your mortgage lender know. By not doing so you could be breaking the terms and conditions in your contract with your mortgage lender without even realising.
In most cases with mortgage lenders, you will normally have to obtain consent for lease to be able to hire your property out for money.
Advertise Your Property Correctly
The only way you are going to find people that are in need of a place to stay either long term or short term is by advertising your property. You can do this in newspapers, magazines, news bulletins, local news boards and of course online.
And of course websites such as Gumtree and Reddit are used for things like this nowadays, but we wouldn't recommend advertising your property on these places. Your home address could be made public, and you could end up sharing details that you do not want to share. As well as this it's very risky business as you do not know who you are talking to or where they are from.
We recommend using more reliable sites dedicated to renting out properties, such as Airbnb. Or if you don't want to advertise your property online, then let the agent do all the work for you. They are one of the best sources of seeking out those looking for places to stay that are reliable and likely to take good care of your home.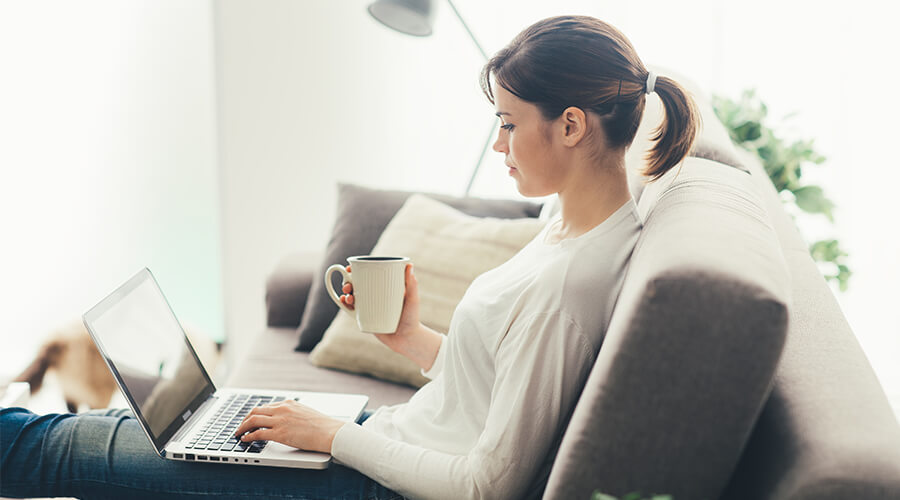 Be Sure To Make Use Of Agents
If you want to avoid using agents and simply sort things out yourself, then that's fine. However, agents do most of the workload for you so can save you time and money.
Agents can handle advertising, showing tenants around your property, draw up the tenancy agreement and directly deal with clients without you having to lift a finger. Although you should remember that they charge on average around 10% of the profits you make to do all of this, which might be worth the price to save yourself some time.
Double Check Your Insurance
Some insurance companies will not make changes to your policy regardless of whether you have lodgers or rent your property out. Although it's better to be safe than sorry. If you don't inform your insurance company that you are renting out your property, then you could be breaking some of the conditions on your insurance policy, as well as this some of your policies may need to be amended.
You will also need to arrange landlord insurance, read more about landlord insurance here.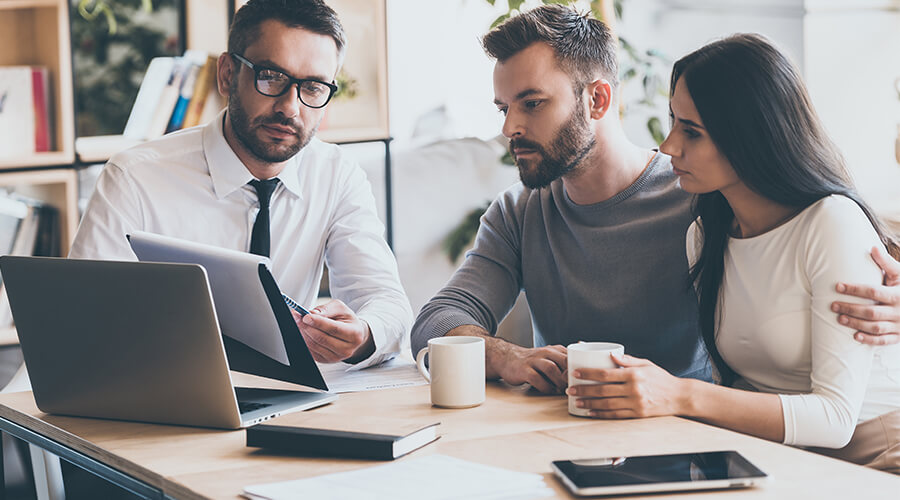 Be Sure To Vet Out Your Tenants
No matter who you have renting out your home, it's only natural that you're going to want to meet them and vet them out before they begin staying in your property. Agents will typically carry this out, however, you can still ask to meet with your tenants to see if you're happy with who is going to be living in your home.
Agents normally carry out all of the necessary checks such as credit checks and background checks to make sure there are no criminal convictions etc.
Get Your Property Ready For Your Guests
It's a good idea to prepare your home for it's short-term or long-term inhabitants, if there are any personal belongings are valuable to you or are fragile then it's wise to take them along with you just in case. Any building works that are going in your home should be completed before anybody else moves in, you should ask your builders Newport Pagnell for a guaranteed finish date so that you know when your guests can start their stay.
As well as this you should make repairs to any faulty or damaged aspects of your home and make sure that all of your kitchen appliances and home devices work. And if your feeling in the mood for a spring clean then why not give your property a mini makeover and deep clean to make your new guests feel right at home.
Renting Out Your Property Takes Time!
And finally, remember that these things do not happen overnight and take time. To find the right people and to prepare your home you might need some time to prepare especially if you have building works happening, so patience is a virtue.
We hope that this article was helpful, if it was then why not share on social media?