Moving overseas can be a lengthy and time-consuming task, but is it the right thing for you and your family to do?
Moving Overseas
It's not uncommon for families or single individuals to move abroad, most people see it as an opportunity for a new start as well as to make connections with new people and widen their horizons. More often than not people take for granted the place that they live in, and think that moving overseas will escape them from their troubles and bring them a better life.
Which can be the case, but isn't always when you don't take all circumstances into consideration. Which is why we have taken the time to create a list of the pros and cons of moving abroad. So if you're struggling to come to a decision, then keep reading!
Pros
It's An Exciting Venture
Travelling somewhere new is always exciting, no matter where it is. New sights, new smells and new places to adventure and explore, it seems like such a fun adventure – which it is! One of the best things about moving overseas is all the new sights to explore and activities to take part in. Some activities may even be foreign to where you're from so open you up to new experiences.
There's no doubt about it that moving abroad or travelling is one of the most exciting things you can do. But be sure to research beforehand so that you know what to expect once you get there!
Personal Growth
Moving abroad gives you the opportunity for personal growth and to explore your true characteristics. Certain situations you find yourself in when abroad may not happen to you if you were at home. Which is why personal growth can really help you decide on the right decision to ensure the best outcome. If you choose to move to a slightly more rural area of the world, you may be faced with situations that you wouldn't know how to deal with in your home country, so moving abroad can teach you some serious life skills.
Save Money
Dependant on where you live, moving abroad can actually be a way to save money if in a financial situation or if you're wanting to save money. In places like America, you can purchase larger homes likely for the same price that you are paying for your property right now. Although it may be more likely to work out cheaper by extending your home with builders Milton Keynes if you need extra living space. If you didn't want to set anything in stone and wanted to travel in a more rural area, places like Thailand are incredibly cheap which is why there are favoured tourist spots and travelling locations.
Not only is accommodation a lot cheaper, but so is food and utility bills for gas and electricity. So if you're wanting to cut expenses and start somewhere new with your family then moving overseas could be the perfect idea for you.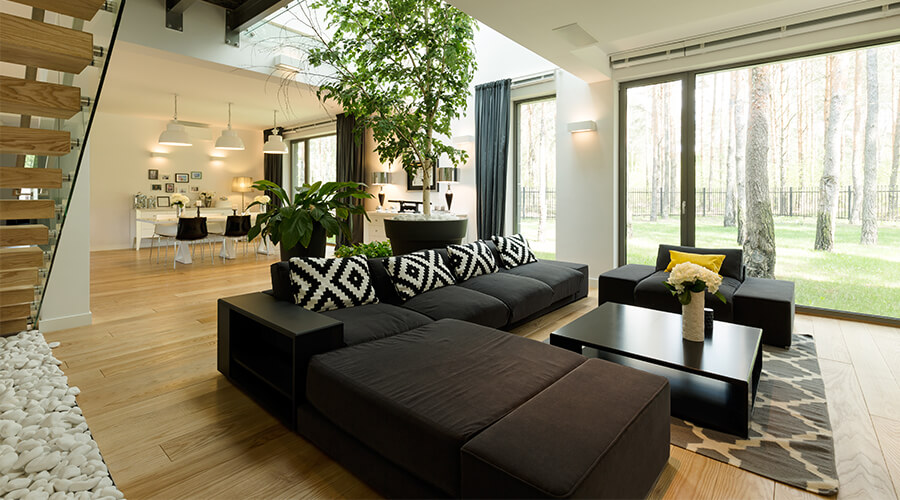 New Relationships
It's always good to make new connections and friendships; this is your perfect opportunity. There are millions of people in the world, widen your horizons and connect with the locals and make new friends. Or if moving out there, build friendships with your new neighbours and other people in the same boat as you. It's nice to have friends and people to talk to when in the situation of moving to a new environment.
Cons
The Culture Shock
In smaller countries that haven't advanced as quickly as larger cities, you may be shocked by their culture. It's essential to remember that these people have probably lived here with their families for generations and that you must respect their beliefs and way of life. There are plenty of different religions, and therefore certain rules must be followed. For example, in somewhere like Dubai, it's a lot different from somewhere like the UK.
Due to religious reasons and different beliefs, it's an arrestable offence to be affectionate in public with your partner unless you are married, as well as this it's extremely frowned upon to be indecently dressed in bikinis etc in public in specific areas. In tourist locations and hotels it is okay, but for other locations, it may cause offence so you must be extremely careful. Read more here about the rules and regulations of Dubai.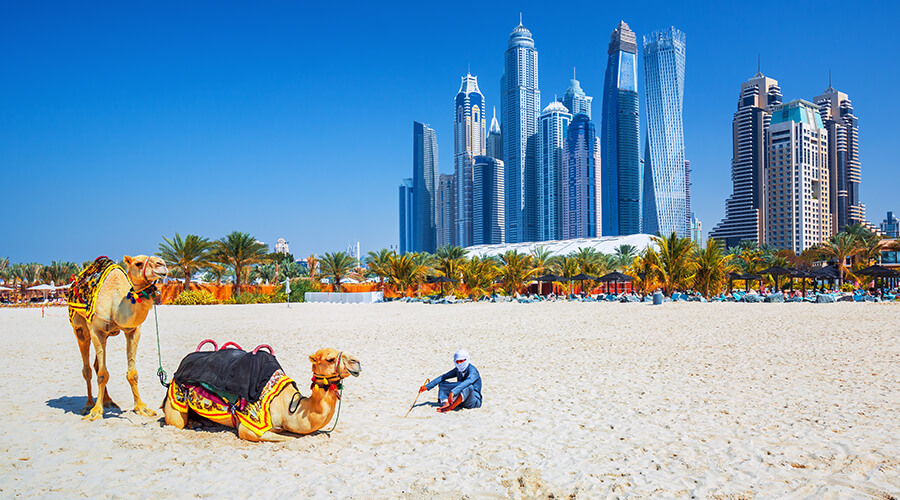 Language Barriers
There are a wide variety of languages in the world, some of them harder to learn and understand than others. When moving to a foreign country, it's important to remember that the locals, as well as business owners and important members of the public, may not speak the same language as you. Because of this, it may be more difficult for you to go shopping, communicate with shopkeepers, your neighbours and general members of the public. Therefore making it harder to build relationships and making the settling in process longer.
You Get The New Kid Syndrome
And of course, it's scary moving to a new country, regardless of whether you're with family members or not. Nobody likes being the new kid again and having to learn everything behind others who already know the tricks of the trade. You have people that can help you, but it can be a not very nice feeling. Just like joining a new school when everybody knew each other and had grown up together. But you will settle in eventually, it could just take time.
Illness Or Intolerances To Local Food
If you're moving abroad, then you will be self-catering and buying goods from a supermarket just like anywhere else. The only problem is that some foods and dishes may be richer than they are in the country that you currently live in. Meaning that they could trigger illnesses or intolerances due to the different amounts of nutrients and spices that your body isn't used to. Which is why holidaymakers never drink the tap water on holiday and merely stick to bottled water. Read more about water abroad here.
Stay Safe Abroad!
So there you have it, the main pros and cons of living abroad. Remember considering every aspect of your daily life, career path as well as your children before making the decision to stay or go. Take every little detail into account. For any building works you need on your property we can provide home extensions Buckingham if you need extended living space without moving properties.
We hope that this article was helpful, if it was then why not share on social media?