Planning a construction or renovation project can either be exciting or dull, it all depends on how you approach it. In our new article, we discuss 'The importance of architectural drawings' to learn the impact of detailed drawings in a project. Read to find out more!
Approach is important
Some people might be so excited to start construction they completely skip the drawing and planning process and go straight to the building process. However, planning could save more time and money. To find out more, read on!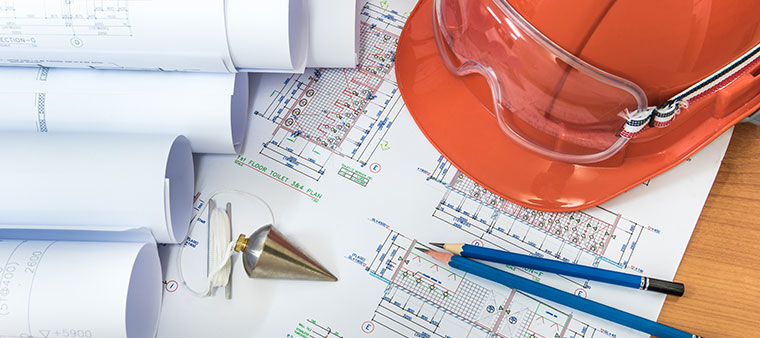 The Best Process
The best thing to do when it comes to a perfect construction project is to treat the planning process just as delicately and seriously as you would the construction process. The pre-construction process spells out the final product, so it needs to go perfectly. The collaboration of an architectural team as well as a construction team ensures everyone is on the same page and aiming for the same outcome. And with architectural drawing there are different stages:
1. The first stage is known as schematic; it includes a sketch of the general building and the rooms within, space and the overall look of the building are decided at this stage.

2. The second stage also is known as the design development, it involves a more detailed floor plan showing things such as where windows or doors will be placed, and it is just a development of how the building will look.

3. The last stage, also called construction documents, is a lot more detailed than the last two stages. It shows things like the exact thickness of a door, the material it's likely to be made out of and much more. Another name for this would be 'blue prints', which are usually found on the job site.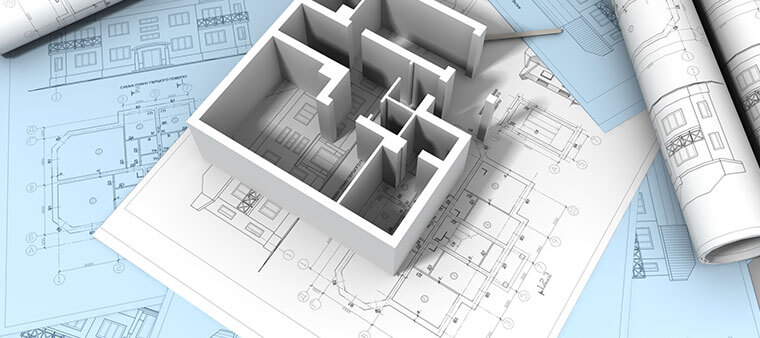 Architectural drawings take precision, patience and skill. Everything always eventually comes down to the drawings, and they are used as a guide, every detail is important, so ensuring they are done perfectly is of utmost importance. Here at Clarkson builders, we have the best team that does the Architectural Drawing in Milton Keynes as well as other areas. Each member of our architectural team is skilled and focused on creating beautiful buildings that go perfectly in line with the customer's requests.
Conclusion
Architectural drawing takes more than just talent; there is much more to it. Behind every great building is a team of dedicated construction workers and behind that is a focused team of architects, so in short, architects are the backbone of every building and are responsible for bringing them to life.