Moving homes can be a difficult task, it's time-consuming and requires a full stream of attention constantly to ensure that you have remembered everything that you need to.
Why Prepare For Moving Homes?
It's important that you take the time to prepare a plan when moving homes. Otherwise, you could end up forgetting things or making mistakes that could cost you money or extend the time period in which it may take you to move property.
You must take a number of steps to prepare yourself, as well as your property in order to make your home habitable, visually appealing as well as tidy and ready for a new owner. Without preparing yourself not only will your property perhaps take longer to sell, but it could sell for less. Without making a plan, it can take longer and become an elongated and stressful process. If you are looking for help on how to prepare yourself, as well as your property for moving then keep reading, we've devised a list of preparation tips for moving properties.
Get Rid Of Clutter
One of the first things you need to do perhaps before you have even put your home on the market is to declutter your property. Anybody that views your property while you still have all of your personal possessions lying around and bric-a-brac is going to feel like your home is not reaching its full potential.
It can make your property appear less visually appealing and can make living in your property at the time less comfortable. A standard part of your property that is often used as a rubbish tip or to store away long-lost possessions that you can't bear to let go is your loft and garage. Homeowners often don't realise the potential that their lofts or garages hold. Loft conversions can maximise the potential living space in your property, which is something to consider before you move properties. If you don't want the hassle of moving or love where you live but need added living space, consider a conversion which doesn't require external construction on your property and causes minimal disruption. Some new build houses Olney already have loft conversions as part of the property plans so if this is what you want, look on the market for something like this.
As well as just adding extra space into your property, these conversions also add more value to your property and can show a return on your next property investment. When organising your property for viewing or just to simplify the process, it's essential to reduce the amount of clutter. One of the best ways to do this is to be tough on yourself and try and bin as many old possessions as you can. Dedicate boxes for things to put in the bin, things to keep and things that you could potentially donate to charities.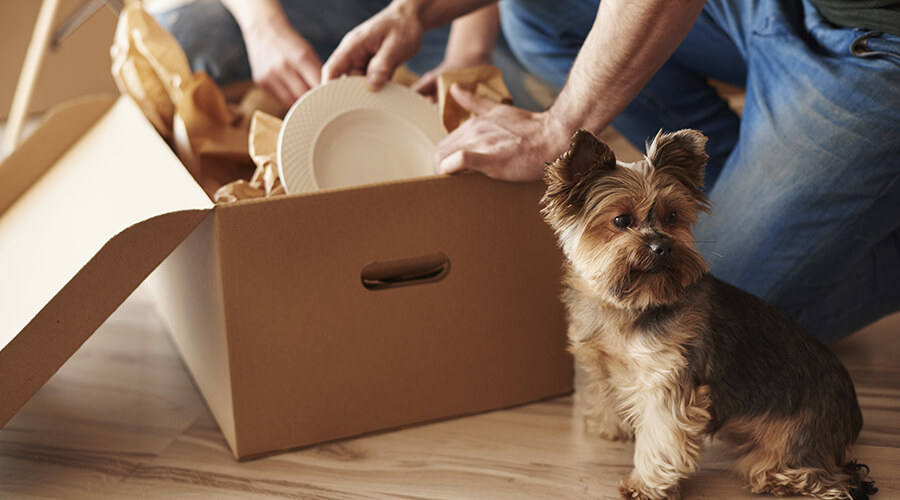 Check Your Home For Structural Damage
If you moved into a new property and found that it had structural issues or defects that the previous homeowner hadn't made apparent to you you'd be annoyed. Therefore, it's important that you check your property before moving home for any structural damage.
Thinks such as cracks in the foundations in your property, damp, creaky doors or anything damaged in your property can not only reduce the value of your home but can prevent it from selling and be left for the new homeowner to deal with. Things such as cracks in the property foundations can cause the house to slide down and break the entire foundations of the building which is not only visually unpleasant but also is a health hazard and isn't safe.
Also check for other structural damage that can be present in your property. This can be anything as small as a dripping tap, to mould in your cavity insulation. Once moisture makes its way into your walls or loft it becomes inevitable for mould to grow. This is a huge health hazard and can have dangerous effects especially on those with any respiratory diseases such as asthma.
Change Your Addresses
Make sure to remember to do this in advance of moving day. All of your post will still be sent to your previous address if you do not change it within a certain time frame. And there are letters that can be sent to you containing detailed personal information that you wouldn't necessarily want a stranger to open.
Unbelievably people are able to commit fraud and even identity theft through post being sent to the wrong address, simply because people haven't altered their details in time. If you bank sends over banking details or card details or your bank statement it's possible for your card to be cloned or for your card to be used elsewhere. As well as this people then have the knowledge of your bank balance and other details which include sensitive information. Also remember to contact the DVLA in order to change the address on your driving license. Forgetting to do this after a certain time period can result in the loss of your license, so make it your priority to do these address changes.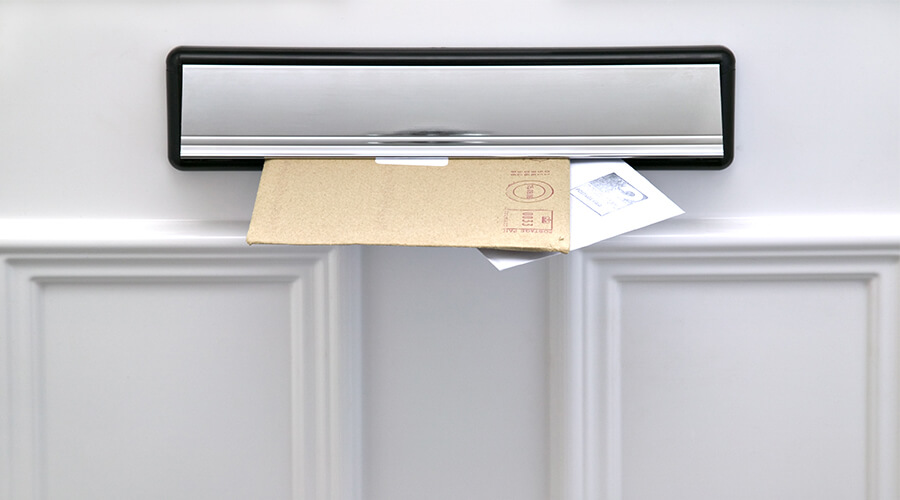 Deep Clean Your Property
When moving properties, it's important to remember that the new family moving into your home are going to be picking up where you've left off. Basically meaning that the state you leave your property is what they will move into. So it's important that to make the lives of those moving in easier that you deep clean your property so that it's in the best condition for them.
Deep cleaning your property just takes the generics and ensures that you clean everything and include tasks that wouldn't necessarily be included in your day to day cleaning agenda. This includes things such as steaming your floors, deep cleaning carpets with something like Rug Doctor, wiping down skirting boards and cleaning windows. Although we've only listed a few, there are many things you can do in order to make your home fresher and newer for its new arrivals. Take a look at this article for a checklist for deep home cleaning.
Prepare Yourself For Moving Home
Now you've read through our top tips it's time to put them into play, moving home can be stressful and long-winded but by following these top tips, you can make the process smoother. For any building works or project management services Milton Keynes contact our team today to help you decide on the best conversion options for your property.
We hope that this article was helpful, if it was then why not share on social media?