It seems that everyone is trying to save money wherever they can, and rightly so. In most cases, homeowners and tenants can save themselves a lot of money using the appliances in their homes already.
As well as the appliances, a simple change in habit could also start to save you some extra cash that could be better spent elsewhere.
During this article, we're going to look at how to improve home efficiency in 4 easy to make changes.
How Can a Change in Efficiency Change My Life?
It may not seem so important at first but a quick change in the way you do certain things, with a little tweak here and there can save you a few hundred quid every year.
What could that mean for you?
Start saving a little more, clear any outstanding debt, and take more frequent family holidays? The list of benefits really is endless. So lets not beat around the bush here. Financial stability is a real elephant when it comes down to our personal lives.
If we could guarantee our financial futures then a lot more of us would be considerably happier.
Avoid Leaving Appliances on Standby . . .
I'm certainly guilty of it and I'm sure that there's a lot more people that are ready to join the queue behind me. Leaving electrical appliances on standby mode costs money.
It may not seem like a lot at first, but the money quickly mounts up.
If you have a television, personal computer, microwave and even an electric oven – leaving these on standby for long periods of time could be costing you more money and higher payments on your utility bills.
Moral of the story? Don't do it. If you owned a removals company in London you wouldn't constantly leave your engine running whilst you load the van would you?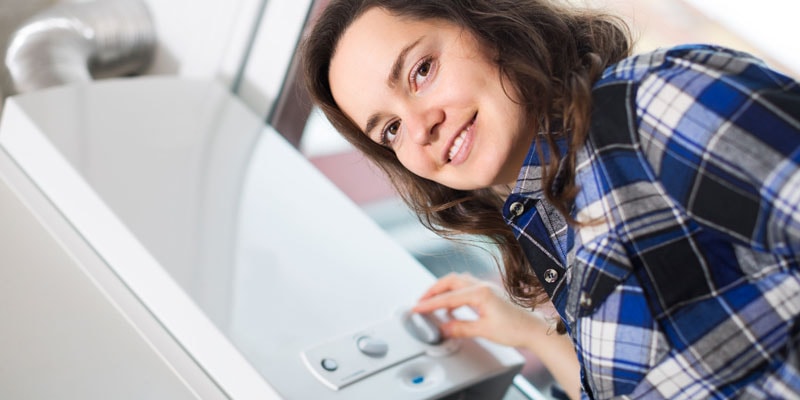 Consider Replacing Your Boiler . . .
Stop what you're doing right now and answer this question.
How old is your existing boiler and central heating system?
If your boiler was installed before January 2007 then the chances of it having a valid warranty is probably non-existent. Most central heating boilers come with a basic level of cover ranging between 2-5 years varying on the manufacturer.
However, something else worth noting is that the boiler itself is probably out-dated with a more efficient heating system readily available.
It's worth contacting a local contractor that specialises in boiler installations in Milton Keynes to get a quote. After all – it's only a quotation, so what's the harm?
Look Into Water Saving Products . . .
You'll be surprised how much some water saving products can save you!
For example, did you know that a running tap could potentially waste up to 6-litres of water a minute? No, neither did I. So you know what that means right?
Stop leaving the tap running when you're brushing your teeth, washing your face or shaving.
As well as running water, a dripping tap can also cost you a fair amount in annual savings. A dripping tap could cost you 5,500 litres of water a year, adding a considerable amount to your annual or monthly water bill.
Flow limiting taps are a great way to restrict the amount of water you use in your home. Local plumbers in Woburn Sands will easily be able to fit one for you at a competitive price.
Shut That Door Properly!
How often do you walk into a room and leave the door slightly open?
Well in the colder months of the year, that could be costly. Heating bills are high enough as it is without your homes central heating system having to work harder to provide warmth.
Make sure that doors are closed properly and invest in draft excluders to prevent unwanted breezes.