This year has seen house prices rising to an all-time high with new time buyers finding it harder to get onto the property ladder. According to some of the most prominent mortgage lenders the reason for the increase is due to Brexit and the uncertainty it brought to the nation. Consumer spending is decreasing, and people are becoming more aware of how they spend their money but also how they save it. In September 2017 house prices rose by 0.8%, which is, in fact, the highest on record. If you would like to find out more about the rise of house prices, keep on reading!
UK house prices
Year on year we are consistently being told that house prices are going to increase. Unfortunately, as we grow in age the population is also growing, meaning more houses are needed, and the housing market is becoming much more competitive. Estate agents are struggling, as are consumers. Mortgages are becoming harder to get as increases in deposits mean consumers can no longer afford to purchase their own home.
Location
Depending on where you wish to buy your home will depend on the price you pay. Along with the house, there are a number of things you will need to consider for the price of your home. We always think there is no point in buying a gorgeous house in an awful area. While your home may be beautiful, it might sit in the middle or a city or town that has a significant crime rate. You will also need to take into consideration transport links. The closer you are too critical transport links will depend on how much your property might cost you.
Larger cities such as London have always been very costly to live in and will continue to be pricey. South East and the East of England are expensive due to easy transport links into London and Birmingham. If you would like a larger home, then we recommend moving to the North East of the UK. You can often find the same size home, as you would down south for a quarter of the price. If you would like to know more about the property market in and around your area take a look at Right Move.
Being a first-time buyer
Being a first-time buyer in 2017 has become significantly tricky, and people are often relying on the bank of mum and dad to provide them with sufficient funds. The only good thing to come out of the housing market is that many banks released their Help to Buy Isa, meaning if you saved a sum of £12,000 the government gave you £3000 to be able to put a deposit down on a home. While this is somewhat helpful, it is still a struggle. If there is only one of your purchasing a home, this often is a sufficient amount of money to be putting down on the house. Renting frequently becomes an option for young people.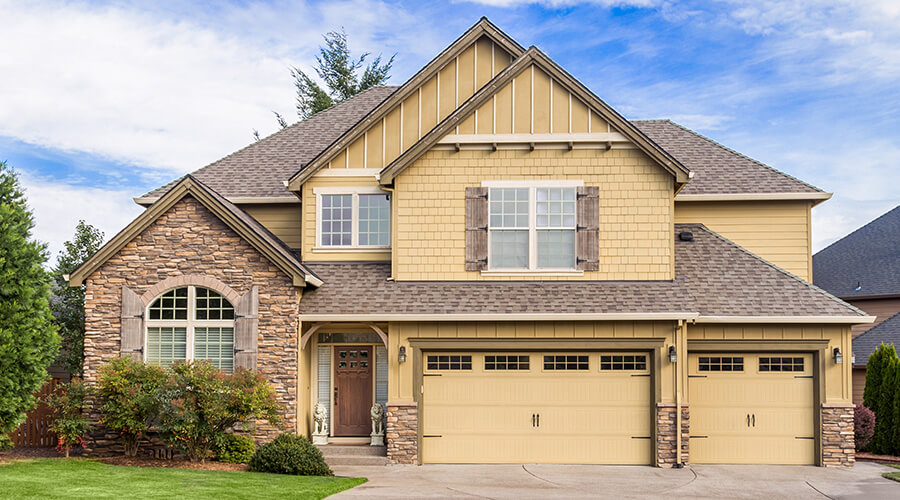 Build your own home
Building your own home isn't common practice in the UK, and many people feel that to build your house you need to have a lot of money. You may have watched Grand Designs and thought "Id love to do that but cant afford it". Well you might need to think again, there are many different ways of you building a home and if you do it correctly you can sell it for a lot more than your built if for. In the UK only 10% of households are self-built which is extremely low compared to European countries including many of the Scandinavian countries.
Buy land in auction
Buying land at auction is an excellent way of purchasing it at a reasonable price. This is most likely going to be a larger expense out of your budget if you are self-building. Often land is not always advertised as being for sale and can be exchanged privately amongst current landowners or farmers. So heading to auction might be the perfect place to find out more about land available. As like a house you may want to take into consideration where the land is situated, as this will have a significant effect on the price of the land. It is essential that you arrange to view the land before the auction. If you are thinking about buying land we always recommend that you have a ground survey completed to ensure that the ground can be built on.
Make your home to your own requirements
You can make your home to specific requirements; you can design everything to the way you would like it. You can make every single decision to the way your home looks and the technology and fittings that go into it. You can make your home completely bespoke including aspects like underfloor heating. Underfloor heating is a great way to keep your home warm but also keeps your toes warm in the winter months.
Building your own home is an excellent way for you to get on the property ladder and can often leave you with a little more cash in your pocket if you sell it. You can also choose who you work with to build your home. New builds can sometimes be challenging to manage so you should find yourself a contractor that can help with the build and also manage it.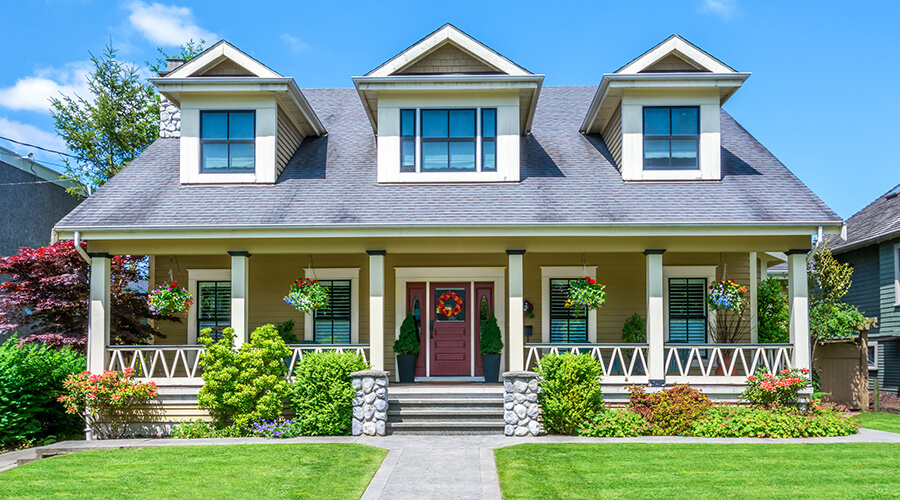 Summary
House prices are continually going to increase in the United Kingdom due to the growing demand. The population is rising, and more people are looking for places to live outside of London. In most towns and cities there are always new properties being built, and as soon as their finish a new plot is being a built.
Unfortunately, it is a lot harder for the younger generation to get onto the property ladder as deposits on houses have increased. While Help to Buy Isa's can help a first-time buyer often they don't cover the cost of moving house and can sometimes take you right back to where you started.
We recommend building a bespoke house that suits your needs and requirements. You will often find that it is a lot less expensive then you may have initially thought.