Your first time home is a significant milestone in your life, so there should be a lot of thought and research going into this to make sure that you are happy with this and made the correct decision.
How Can I Find My First Time Home
Finding your first home is a difficult process, it can be difficult for you to settle for anything less than the property you are envisioning in your head. But it's important for you to remember that it's unlikely that this will be the home that you live in for the rest of your life, there is going to be plenty of opportunities for you to make your dream home and make it your own.
But the first property you move into is always going to not meet up to the expectations in your mind. Circumstances change over the years, you and your partner may want to extend your family, which means you're going to need extra living space and you may have to consider your financial situation at the time.
So if you're currently on the hunt for your first property and need a few helpful tips to get you started then look no further. We have written an article to aid you in finding the perfect property that suits your budget, so keep reading!
Start Financial Planning And Budgeting
When you think that it's the right time for you to move into your first property it's important that you take time beforehand to make a financial plan and to start budgeting and cutting down your expenses.
Start by making a spreadsheet or diagram that breaks up your expenses monthly, this way you can see to a full extent the amount of money that comes and goes from your primary bank account. When making this be sure to include a follow-up spreadsheet of your savings to add on separately to your monthly income.
As well as mapping out your expenses, you should keep track of things that you have ordered, bills you have paid as well as recreational and personal uses of your money.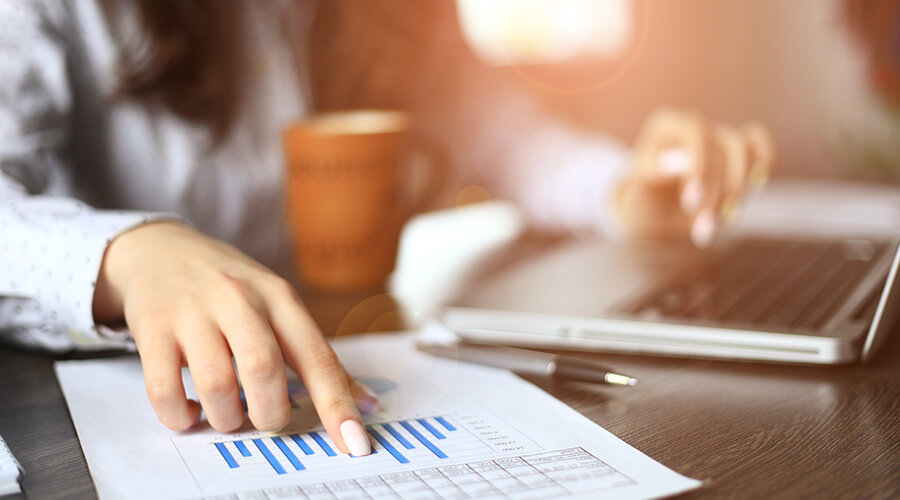 Have The Proof To Show Lenders That You're A Responsible Buyer
When taking out a loan for a property or taking out a mortgage, you need to be sure that you have proof to show companies that you are reliable and smart with your money. Mortgage providers are not looking for something that makes you stand out from others they simply want the reassurance that you're going to pay the money back.
Check Your Credit Report Before And Of Your Lenders Do
You may not have any negatives on your credits history, but it's still a good idea to double check your credit report before your lenders have access to it just to make that everything is all okay.
As well as this there might be a lot of outdated unresolved details on there that need removing, updating or looking at. And it's better for you to see this and fix it before your lenders do as they go based upon the first copy of your credit history that they see.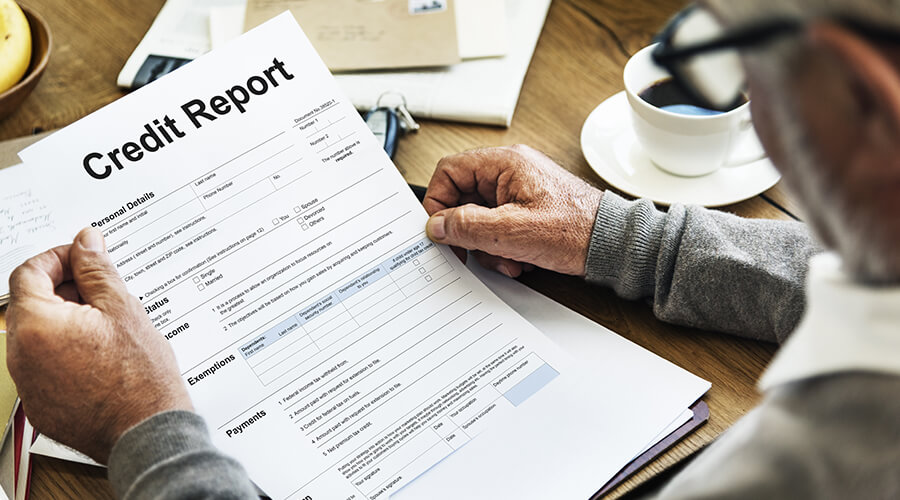 Save Up On The Side
As well as monitoring your spendings you should always make sure that you have money left over to put into your savings, there is always the chance that something urgent to come up where you need extra expenses. So by saving a good percentage of your monthly income, you then have a good base in case any issues arise.
Your savings can be good for any legal fees that need urgent payment, surprise bills, a new car or even building work that you want doing to your home. When buying a first home a lot of homeowners live there for years and eventually use their savings for home extensions Woburn Sands, to build their homes value up and climb up on the property ladder – which then allows you to have a higher budget for your next property.
Get Your Credit Score Up To Scratch
If your credit score isn't up to scratch, then it can be difficult or even impossible for you to get a mortgage – dependant on the severity of bad credit. Before applying for a mortgage, you should do your best to get your credit score in as best condition as possible.
This can be easy enough if you take the correct precautions, the best way to build up your credit score is by making payments little and often on your credit card. A good idea would be for fuel or something small that you often need, maybe even a reasonably priced bill. If you are just getting your first property and don't regularly use a credit card then always only make small purchases just to ensure that you aren't buying things that you cannot afford to pay back.
If you haven't already, then sign up online to be on the electoral register and register to vote to improve your credit score although these are small forms of credit they can build up your score fast and effectively. Take a look at the credit cards that you can apply for in the time leading up to finding your property and try to look for a card with a low enough APR rate.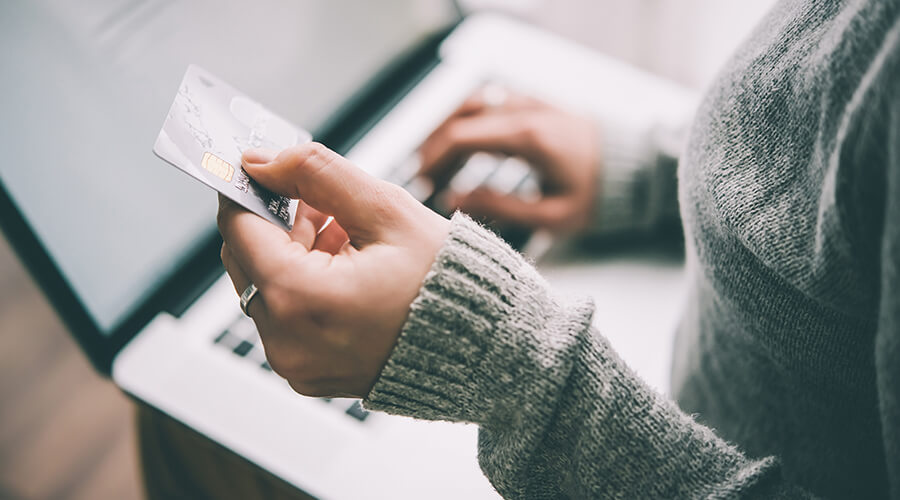 Find Your Perfect First Time Home
Using our top tips then building up your credit score before you move into your first home should be a breeze, if you've already followed these tips and are struggling to find your perfect property then check out this article on how to find your perfect property.
If you want building advice about your property and want to know how renovating your home can help you improve the value of your home then just ask one of our builders Milton Keynes for home renovation advice. We hope that this article was helpful, if it was then why not share this article on social media?