Over time, your home does begin to pick up some defects and faults just like everything does. Here are some common home problems that your home could fall victim to.
Why Repair Common Home Problems?
Not only can these problems make your home look visually unappealing, but they can also even reduce the resale value on your property by drastic amounts. If your home is full of defects, then it's going to spend a lot of time on the property market before it's brought. Some of these home defects aren't safe to live with and can make you and your family ill, or if left for an extended period of time can cause injury or in worst case scenario, even death.
It's extremely important to make sure that you fix these problems before they worsen and cause you serious issues that might end up costing you a lot more than what it would've initially cost if fixed sooner. So if you want to know what could be wrong with your home then keep reading, we've devised a list of the top most common home issues that homeowners fall victim to every year.
Roof Damage
Roof damage is one of the most severe home problems amongst these property defects. Your roof not only insulates your entire property, but it's also responsible for keeping things like rain and snow out. As well as wildlife such as birds and other things. With a broken roof you're making your home accessible to a number of things as well as wasting money on your energy bills.
Roof damage can be an extremely costly repair dependant on the amount of damage and how it's been damaged, which is why it's better to nip it in the bud before it worsens. Builders Newport Pagnell can assist you with roof repairs and advise you on the next steps to take dependant on your situation. So if you think your roof could be broken or have any loose shingles, get it checked out as it's better to be safe than sorry.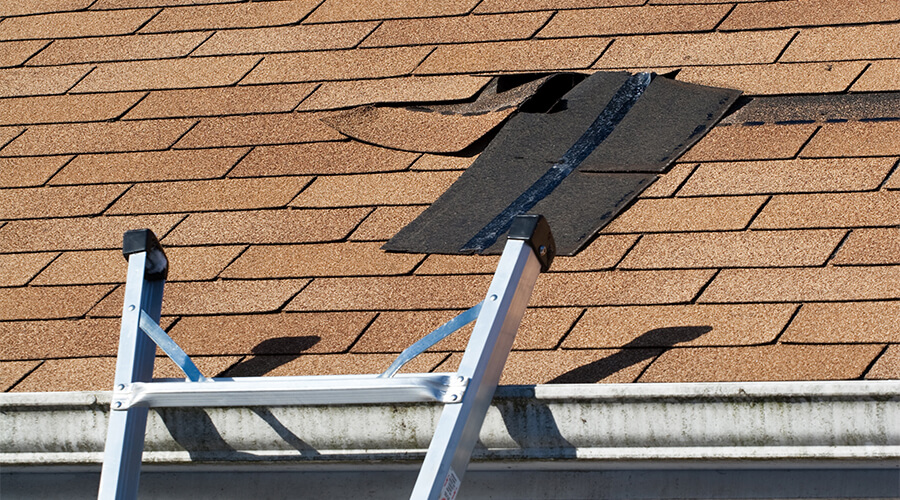 Poor Ventilation
Poor ventilation is an issue that affects most homeowners at some point in their life. You can get poor ventilation simply by where your property is located, the weather conditions and not enough ventilation in your home. You can prevent poor ventilation by having your windows checked and replaced, or installing more windows to improve the light and ventilation in your property.
The signs of inadequate ventilation often include mould growing on your walls, windowsills or even your flooring. As well as this you may find condensation and damp patches throughout your home. If this is the case, then you must do something about it as mould, damp and mildew all can cause serious health issues. Especially for those that have respiratory problems and other health complications. One way to improve your home ventilation is to invest in a dehumidifier, these work to take the moisture out of the air and improve the air quality and ventilation within your home.
Improper Electrical Wiring
It's worrying how frequently faulty electrical wiring occurs in properties; electrical wiring is one of the main components of your property and powers everything electrical in your home. Without this, there would be no technology or communications or even lighting. We recommend having an electrical inspection by a professional who can diagnose any problems with your property and discuss with you any replacements or repairs.
If your property's electrical wiring is found to be faulty or completely bust, it can cost a lot of money to repair the entire thing, and it's a very long-winded process. Which is why it's good to have yearly electrical inspections.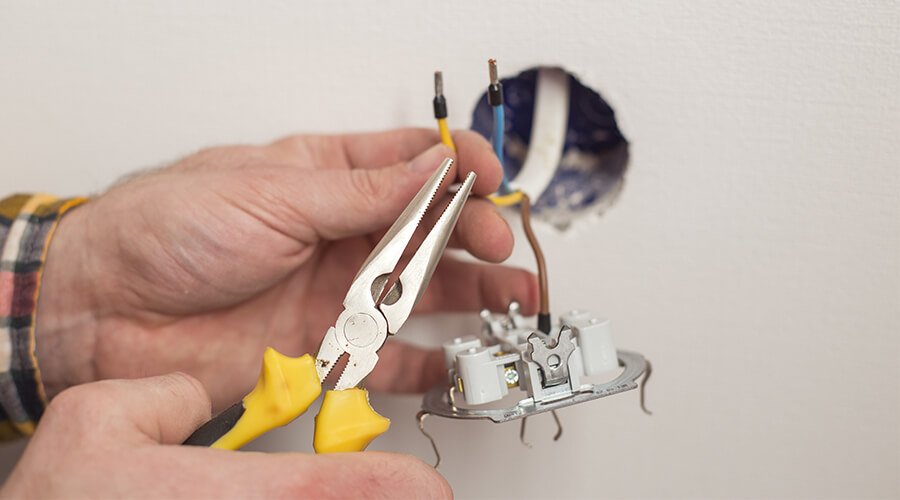 Faulty Plumbing Work
And accompanying faulty electrical wiring is also faulty plumbing systems. Whether your boiler is outdated or you've been victim of a cowboy plumber, it's very common for homeowners not to notice things like their boiler have an issue. The condition of your boiler is crucial as they can create poisonous gases like Carbon Monoxide if left faulty – which is toxic to humans and causes around 40 deaths a year.
As well as this, boilers have been known to cause home fires before from gas leaks and can even cause explosions when left in an awful state. Just like your electrical wiring, we recommend that you have regular boiler servicing and maintenance to ensure that it's in a safe and efficient working order.
Exterior Damage
Your house does take a beating from all of the poor weather we receive here in the UK. With regular rain showers combined with the occasional snow storm and thunderstorm, it can be hard for your property to protect itself. Strong winds can wear down your properties brickwork over an extended period of time, and can even have an effect on the external components of your property like windows, paintwork and doors.
You can have builders check over your homes external to be sure that there are no dangerous issues that need fixing straight away, they'll also check over your home conversions Buckingham to ensure that these are also still in good condition and don't need repairing or altering.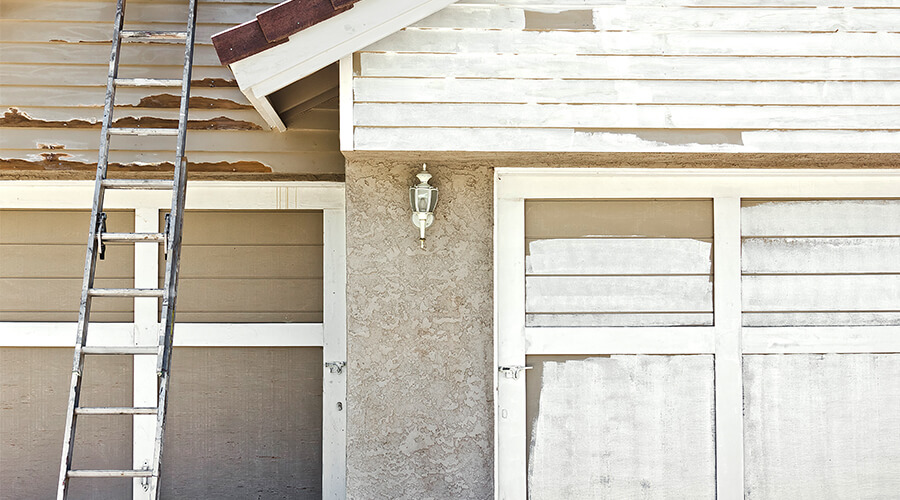 Faulty Or Improper Drainage System
One common problem in properties that the majority of homeowners forget about is your drainage system. Not necessarily your plumbing drainage, but your external drainage such as drainpipes and guttering on your roof or down the side of your home. These can become clogged up with debris like leaves and more, as well as the fact that some wildlife think these look like the perfect habitat. So they can clog up your guttering without you even knowing, which can lead to you having to pay for repairs or replacement.
We recommend you make frequent checks of your home's guttering and clean it out before it becomes too blocked. You can do this yourself or hire professional gutter cleaners. Click here for a tutorial on how to clean your gutters at home.
Fix Your Property Today
So now you know the most common home issues, check your own property and see if any of these apply to you. If you do have any of these issues, then be sure to contact the appropriate professional who can help. We hope that this article was helpful, if it was then why not share on social media?