Timber frames are one of the oldest forms of construction, and it is virtually timeless. They are used by many construction companies to this day because of its endless advantages including their strength, durability, speed of construction and much more. If you want to know more about the 'Advantages of Timber Frame Construction', read on!
Strength
The sturdiness of timber frames can rival those of steel and concrete. Their power allows them to be robust and carry a lot of weight and since they are the foundation of a house or building, this is vital. Not only are they strong but they are also very lightweight; this combination allows for greater design flexibility.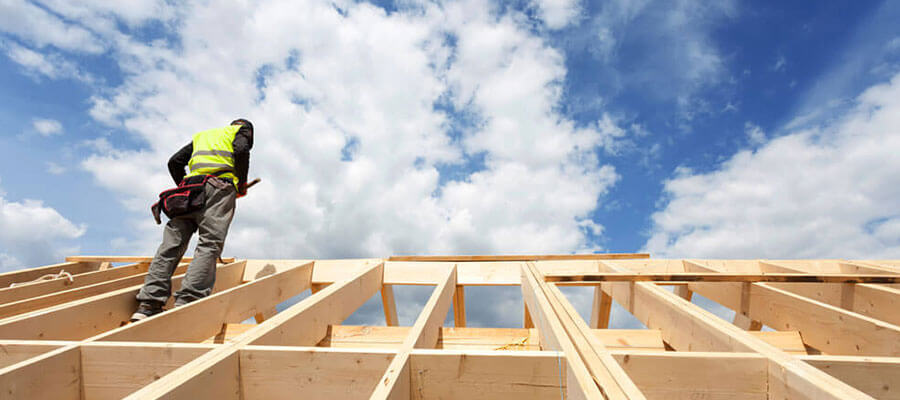 Durability
Their durability is mostly due to their strength, because of this, they can stand high for extended periods of time which is essential as it is used for buildings. They are widely utilised because they are stable and can still stand despite what the British weather throws at it. They also tend to have a very long lifespan and can last for a lifetime. No wonder why many people use timber frames.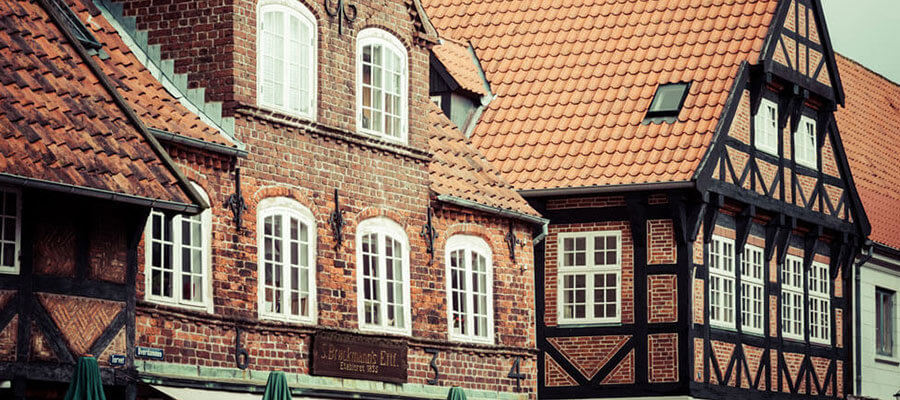 Speed of construction
Most builders can agree that the time it takes to erect timber frames is significantly low, and their speed and ease of construction is one of the many reasons they are a number one choice. They are normally finished within a matter of days rather than weeks making it much easier for construction workers to build the new house faster.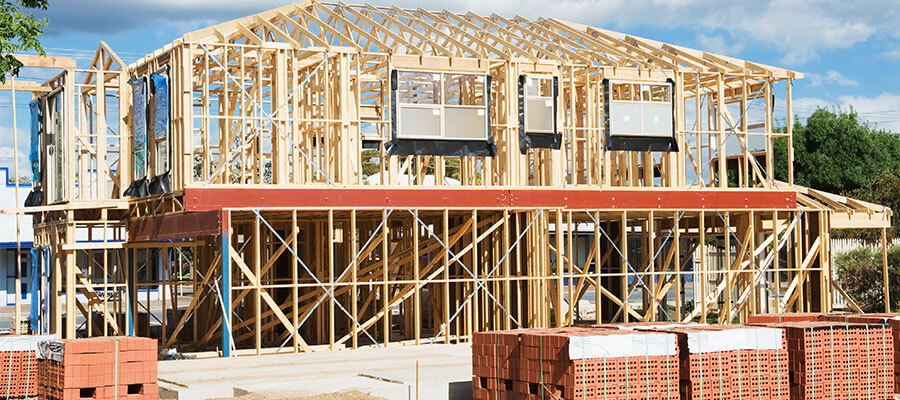 Low carbon footprint
Timber frames have many environmental advantages that other building materials may not contain. The CO2 in the air increases in response to the general lifestyle of humankind. It is widely known that trees absorb c02 emissions in their wood and the same goes for timber. With timber frames, everything is used down to the sawdust which can be used to make paper or chipboards.