Adding value to your home can seriously help you when it comes to buying a new house, which is often why most homeowners do it – besides having a lovely house.
Why Should I Consider Adding Value To My Home?
Well, when you spend money on upgrading your home and adding extras and conversions then you should expect to receive that money back as well as some profit. For example, if you spent between £1000 to £3000 on adding central heating then you should have a profit of around £5000 when it comes to moving house – and adding central heating is not a big disruptive process.
So if you're thinking about packing up and moving house anytime soon then you might want to take a moment to read this article – or if you simply want to make some home improvements.
#1 Add A Conservatory
A conservatory is one of the most cost effective ways to add value to your home. A standard conservatory can cost anywhere between £5000 – £25,000 depending on the circumstances, and the option choose. When you spend that money, you are likely to receive around 7% percent extra value added onto the original pricing of what your home is worth.
Not only do conservatories increase the value of your home but they are also an excellent way to create extra living space without the hassle and disruption of an extension.
#2 Double Glazing
It is highly recommended by estate agents that if you are looking to get the most out of your home and sell fast then installing Double Glazing In Milton Keynes can make your home more sellable. For a period home such as a cottage or Victorian house, UPVC windows do not match the design of the house and can look really out of place. So if you replace an older home with wooden framed double glazed windows, then you can add as much as 10% profit onto the sale price depending on your home.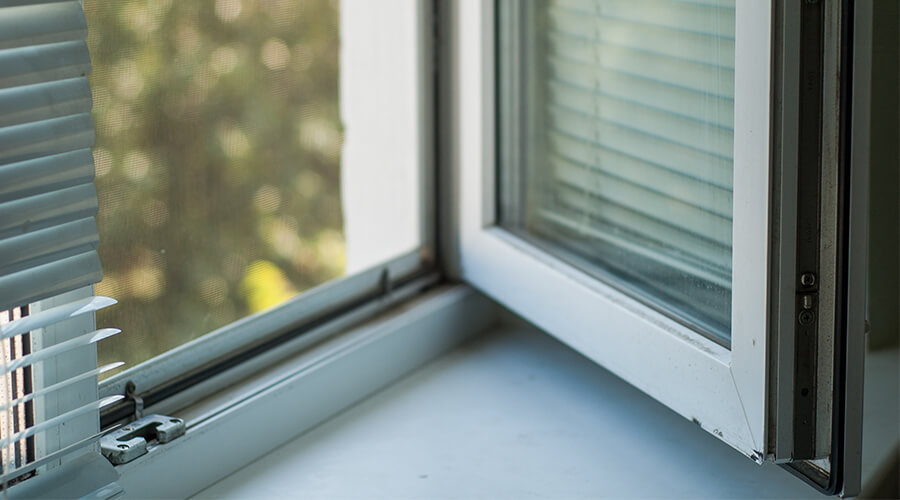 #3 Fix Your Homes Defects
Although small, fixing these simple defects within your home you can make a profit on your home without having to spend barely any money.
This includes things such as peeling paint; sewage smells from drainpipes, dripping taps and squeaky doors. All of these seem minor but can have a significant impact on whether a potential buyer ends up purchasing your home or not. Things like peeling paint are very unattractive and give the portrayal of negligence to your home.
Paying to have your rooms in your house redecorated isn't an expensive job and can even be done by yourself, squeaking doors, and dripping taps can all easily be fixed by a plumber or door supplier. If your home's defects are slightly more advanced, then you should never attempt to fix them yourself as you could be putting yourself in danger – always contact one of our professional builders Milton Keynes for any building assistance
#4 Garage Conversion
Another popular choice for home owners, what do you use your garage for? Collecting years and years worth of old junk? It's very rare for someone to store their car in their garage in this day and age, so you are most likely creating a stockpile of old newspapers and that football you've had since you were 8 years old.
Why not give your home a modernised makeover and convert your garage into another room or living space? Just like a conservatory garage conversions Newport Pagnell gives you the chance to convert space you already have into something more useful – as opposed to completely extending your home.
Your garage has so many potential uses, a games room, a man cave, a kids playroom, an office or a bedroom – the possibilities are endless. A garage conversion costs around £10,000 and the profit you will see added on can be worked out multiplying square footage gained by local price per square foot.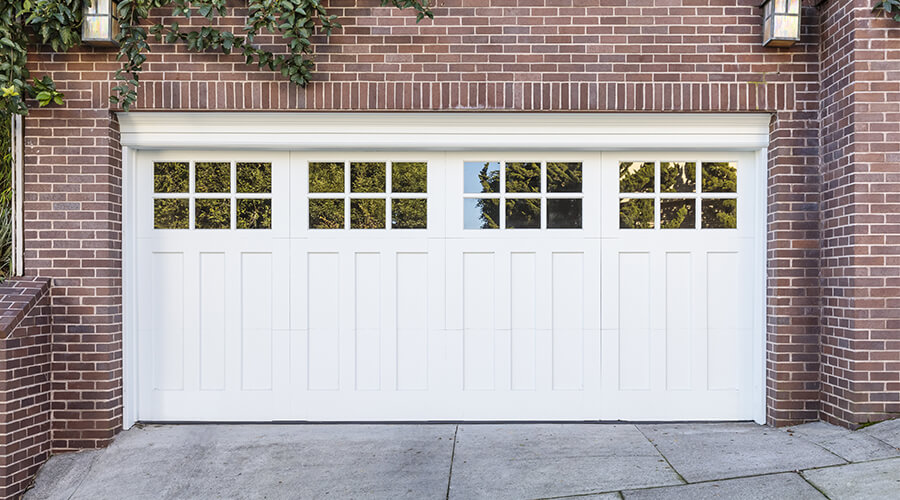 #5 Fix Your Homes Structural Issues
If you have any of these problems, then we suggest you sort them out before putting your home on the market, if you advertise these things within your home you're going to find it extremely difficult to find potential buyers.
Structural problems include things such as leaking roofs, insect infestations, rotting joists and any growing damp or mould. If buyers are scouting out your home and notice huge patches of damp or fleas or bedbugs, then there is absolutely no way they are going to consider buying your property.
Insect infestations can be sorted out by an exterminator, rotten joists and cracked walls can be repaired by a carpenter and for any issues with extensions Buckingham contact a builder.
#6 Landscaping Your Garden
Although this will not bring your home profit up by a lot, it's an affordable way to slowly begin to build up resale home profit. Believe it or not, a nice maintained garden can add a huge £20,000 onto your home! Estate agents recommend treating your garden as you would if it was a room inside your home, make it part of your house and keep it clean with regular maintenance and cleaning. By having your garden professionally landscaped, you can add profit onto your home without spending extortionate amounts.
Garden sheds are officially a trend and are evolving, homeowners are now converting them and using them as a different form of living space. They have electrical wiring, electrical outlets and plumbing works installed into their sheds and are transforming them into things such as dens, offices and even a kitchen – which is a key selling point for home buyers.
With lots of handy quirky things like that, it's going to be easy for you to sell your home.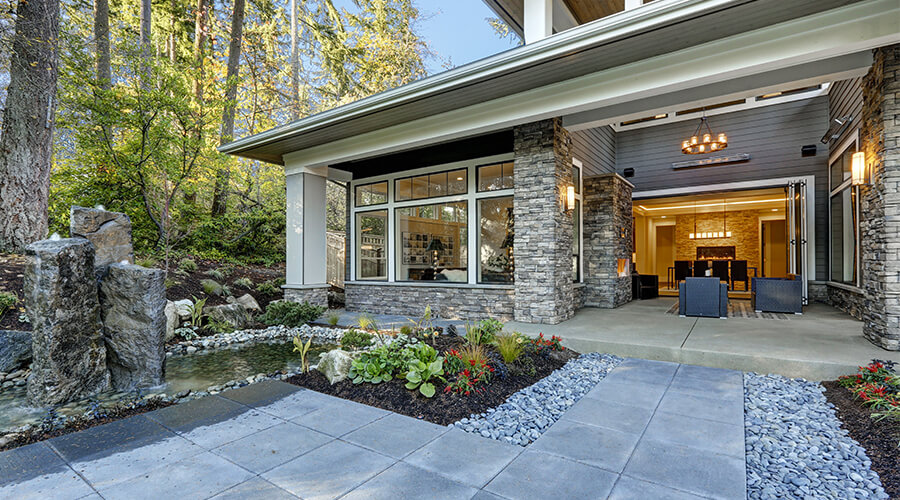 Summary
We hope that this article was helpful, if you are wanting to alter your home to sell up or simply improve your home for you and your family then take a look at some of our services.
We included both low cost and high-cost options in this article to broaden ideas; we hope that this article was helpful and if it was then why not share on social media?