About Our Conversion Services
Whether you are wanting to convert the loft into a bed room, or the playroom in a study area. Clarkson Builders have had many years worth of experience in dealing with conversions. From small to large rooms we have done it all, we say yes to every task that it set and every one is with a new plan. Designing the conversion to your personal touch, we love to make the room about you and your family. Giving you a sense of meaning and warmth to your home.
As a company we like to work very closely with all of our team members, therefore in large projects like a home conversion, we involve our Architectural Drawers.
Having a home conversion is one of the most trendy and popular choices within the UK. Throughout the last decade, many small single family homes have decreased in size dramatically. We have been producing conversion services on many cases like this one. Our main goal for a house like this, is to completely transform and to widen the size of your property, with you having to endeavour in the hassle of moving.
For customers with larger homes, they tend to either want change an office into a playroom or create another bedroom. Again, this is a very familiar case we deal with. With our many years of experience in dealing with this, we have come up with expert ways to completely enhance the look of people's homes.
Latest Modifications
High tech Technology
Expert Builders on Board
Years worth of experience
Specialising in loft conversions.
Specifically designed & tailored to your needs.
Up to date materials used
Quality and polished finish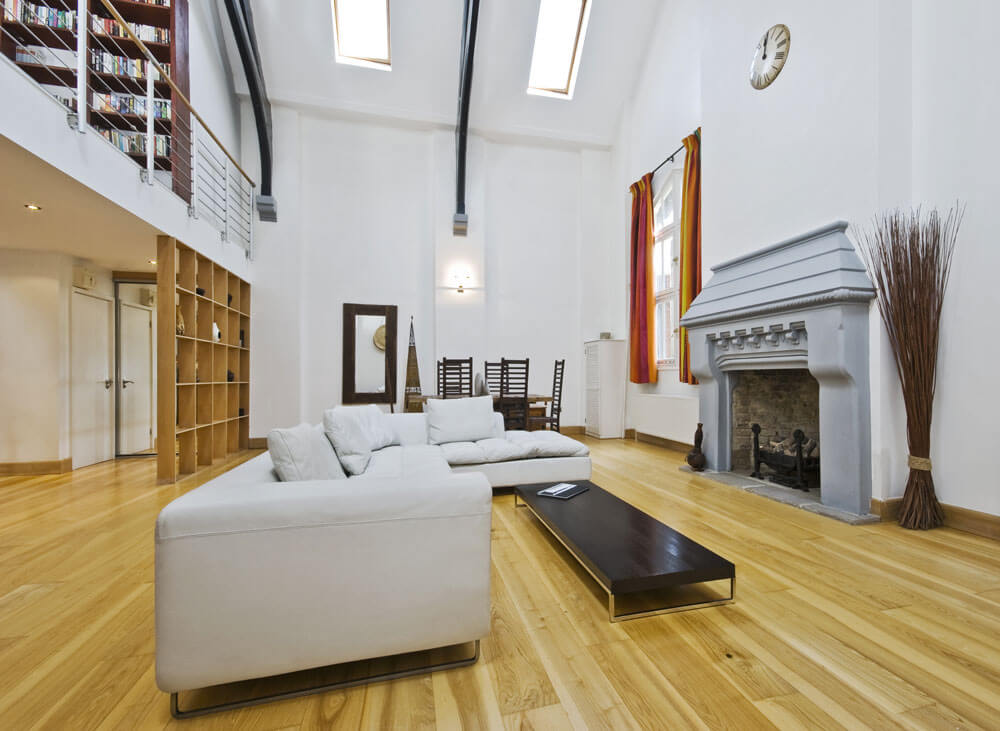 Find Out how we can help you