About Our Architectural Drawings Services
Have you ever had trouble or found it difficult to come up with a design for your construction work. Finding it difficult to put it down on paper or trying to explain your idea? Struggle no more, at Clarkson Builders we have learnt on many occasion that customers have no idea what they want or how they want it. We took it upon ourselves to invest in our own highly talented Architectural drawers to design your new home. By you briefly explaining the outline of your idea, they can process it onto paper and come up with a master piece.
Our everyday vision is to make families homes a better lifestyle and place of living. With the forever changing technology and continual update of what drawers are using, we can portray our work online. This is an easier way to show you and for you to imagine what your dream home is going to look like.
We cater for all styles, nothing is too big or too small for us. We try and make our drawings as realistic and simplistic for you to imagine. Our experts are fully trained and an easily distinguish what it is a customer is after just by a conversion. We decided to take them on board because of the talent, hard work and determination.
Read below to find out some of the benefits of using this service.
Experts on Hand
Talented Drawers
Latest model designs
Technology driven
Skilled and experienced
Degree level
Engaging and thoughtful
They interpret & listen to you.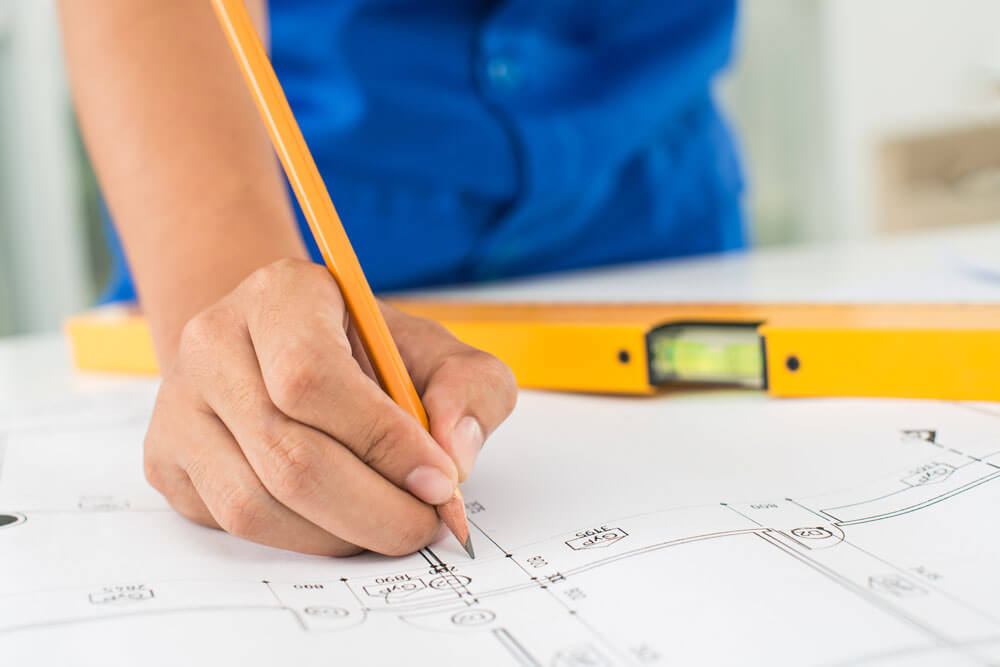 Find Out how we can help you